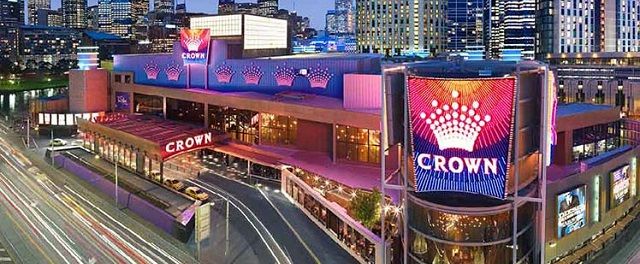 Crown Resort has reportedly hired a powerful government lobbyist, former senator Stephen Conroy, as a consultant to deal with the fallout from the findings of the Victorian Royal Commission.
According to an exclusive report in the Sydney Morning Herald, the agreement between Crown and Conroy's TG Public is highly confidential.
Assisting counsel to the inquiry has recommended that Crown be stripped of its license to operate its flagship property in Melbourne, the biggest employer in the state of Victoria.