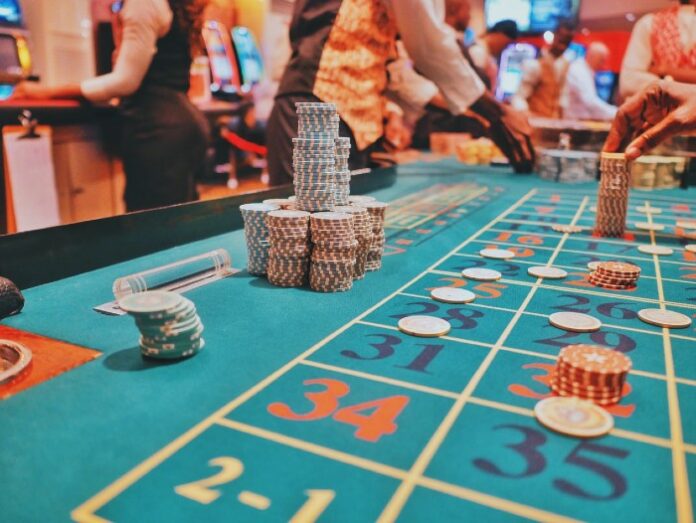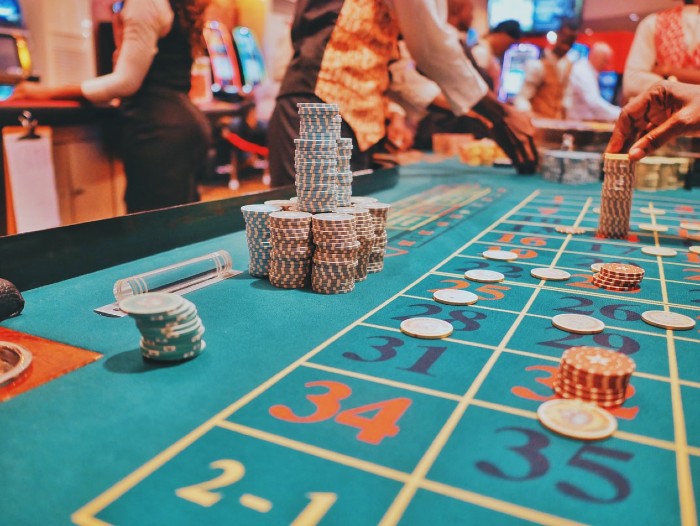 A new Casino Consultants Consortium, or C3 Gaming, has been launched whose roster is said to include consultants from "Asia, Europe, Oceania and North America".
The group's co-founder Andrew Klebanow said that "nearly two dozen independent consultants" are involved, with a consortium statement noting the group can "overcome" the challenge of international travel restrictions due to the pandemic.
The group's listed network includes members such as JCT Holdings' Jane Tsai, a former executive of Galaxy Entertainment Group, The Platinum Ltd's Mary Mendoza- who has worked with Hoiana and Grand Ho Tram in Vietnam and Sands China in Macau, as well as other Asia-focused members, such as Sean McCamley.