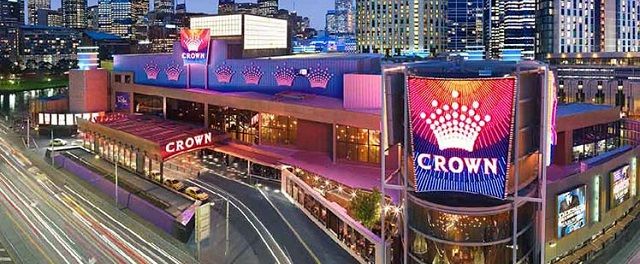 Two directors of Crown Resorts told a Victorian royal commission into the company that they were doubtful as to whether the boss of its Melbourne casino was fit for the job.
The directors, Jane Halton and Toni Korsanos, told the inquiry they were concerned over Xavier Walsh's failure to tell them about Crown's tax issue during meetings in March.
The tax underpayment reportedly amounts to as much as AU272 million, an amount the company's new CEO has downplayed to some AU$8 million.
Both Halton and Korsanos told the inquiry that the possible withholding of the tax information draws into question Walsh's aptitude for the role.