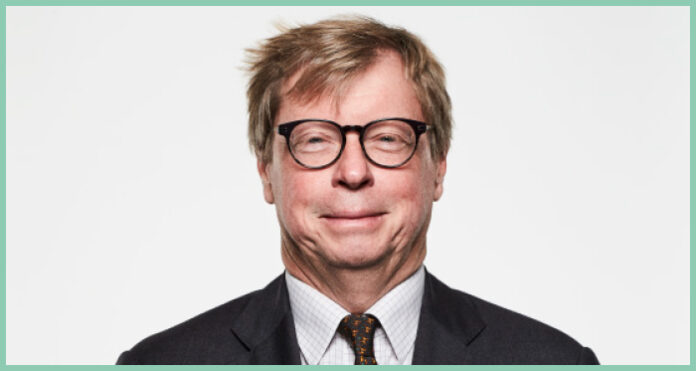 The chairman of Tabcorp, Steven Gree, has told media that his decision to take the helm of the company's lotteries entity does not have to do with a lack of confidence in Tabcorp's wagering and media arm.
On Monday, Tabcorp announced the planned demerger of its Lotteries and KenoCo, and its separation from the Wagering & GamingCo.
The company also opted out of offers of up to AU$3.5 billion for its TAB wagering unit, however it did say it was still open to offers with "more money on the table".
The chairman plans to leave the wagering arm behind sometime next year to chair the separately-listed lotteries arm.
He said the move was not motivated over a lack of confidence but that he "thought it was time for someone else to take over".