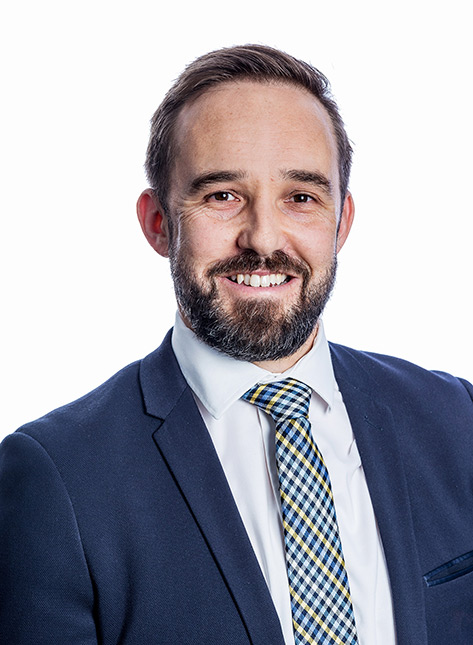 Former Tabcorp general counsel of wagering and media Daniel Lovecek has joined Australian law firm Senet as part of the senior leadership team.
Lovecek will work alongside Senet principal Julian Hoksins, Alexandra Hoskins and the likes of Paul Newson, a former NSW deputy secretary.
Lovecek, speaking of his latest employment: "I'm thrilled to be joining Senet at such an exciting time in its growth. It has been clear from the start that Senet's plans have been developed with a paramount focus on client service and it has cemented itself in the industry and built a highly trusted brand.
"Senet has brought a fresh advisory proposition to the gambling industry, and I am so excited to be part of this especially at a time of growing activity in the sector."
"I've known Dan for many years, and he is highly regarded by the industry," said Hoskins regarding the new hire.
"Dan has a critical understanding of the complex issues wagering operators, regulators, race and sports controlling bodies and other industry participants face and joining the firm further strengthens and deepens our unique level of industry knowledge and expertise.," he added.
"We have developed a genuinely better advisory offering than the industry has seen before and we are confident that the outcomes and value we deliver for our clients is hard to match."