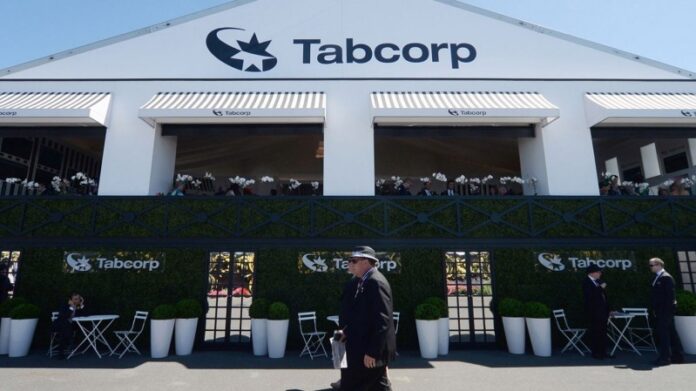 Australian gaming company Tabcorp has partnered with Mindway AI, saying it is going to use AI technology to upgrade its responsible gambling capabilities.
The AI-powered software will be used to analyze player behavior to identify those at risk of problem gambling. The technology is expected to provide the company with an enhanced approach to tackling problem gambling behavior.
"Our collaboration with Mindway AI is a key step forward in our commitment to caring for our customers, reducing harm and ensuring a safe and enjoyable experience," said Tabcorp COO Jenni Barnett.
"This partnership will allow us to use the world's best technology to better identify and prevent harmful behavior before it becomes a problem and then implement proactive measures to assist our customers," noted the COO.
"Over here at Mindway AI, we are very proud to count Tabcorp among our partners and we see great potential in the collaboration to help them enhance their player protection," said Mindway AI CEO Rasmus Kjaergaard.
The increasing use of artificial intelligence in gaming has been a cause for both concern and jubilation, as pointed out by experts during the ASEAN Gaming Summit – who indicated that one of the likely implementations of the new technology would be to control problem gambling. For more information on AI and its possible uses by punters, operators and regulators, check out this fireside chat.