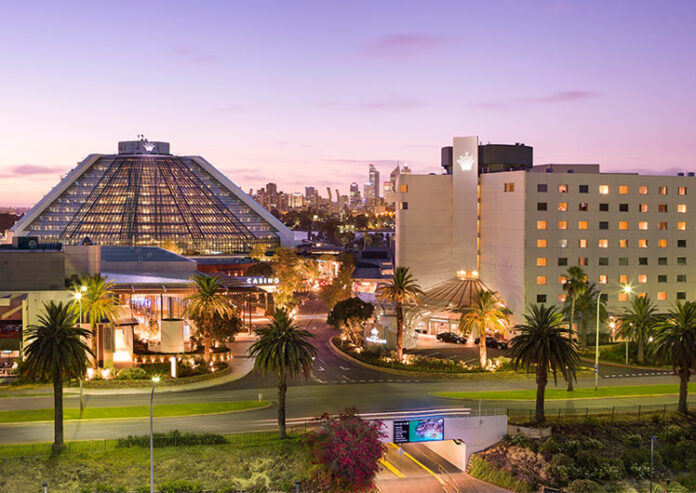 A former director of Crown subsidiary Burswood Limited has denied suggestions that he became involved in the running of Crown Perth due to a personal relationship with James Packer.
Billionaire Tim Roberts was questioned in the West Australian royal commission into Crown Resorts.
Roberts said his friendship with Packer was not behind his decision to join the Crown subsidiary, and did so due to the vision of the company at the time and the iconic nature of the facility.
The royal commission spent most of last week examining the role that Burswood Limited played in the running of Crown Perth.
The royal commission also called 2019 appointee Maryna Fewster for questioning.
The royal commission has yet to reveal if it intends to call upon James Packer himself for questioning, but the latest comments from royal commission Neville Owen suggests this could soon be the case.