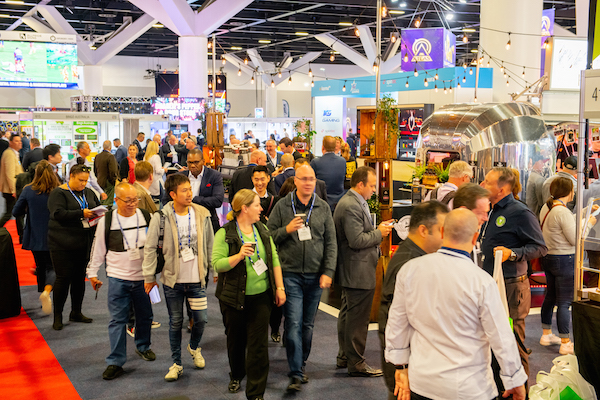 With multiple Covid-19 outbreaks around the country, the Australasian Gaming Expo organizers have assured attendees and sponsors that it is in full swing preparing all the necessary work for the AGE to proceed. 
"Sydney is halfway through two weeks of stay-at-home restrictions, but recent lockdowns outside NSW show governments are committed to re-opening businesses quickly once the lockdowns are lifted. The NSW Government has been very clear that a return to business as COVID-normal is their "Plan A", said organizers in an email last week. 
Until recently, exhibitions in NSW have had to undergo a 2 square meter per visitor requirement, but the AGE will be planning for a 4 square meter rule. 
"With nearly 20,000 square metres underuse, the AGE will easily be able to proceed even under a 4sqm rule," they said.
"Even if the Sydney lockdown proceeds a week or two longer than currently announced, AGE will be able to set up and run."
"We hope you're as excited as we are about everyone meeting face-to-face and look forward to seeing you all at the ICC."