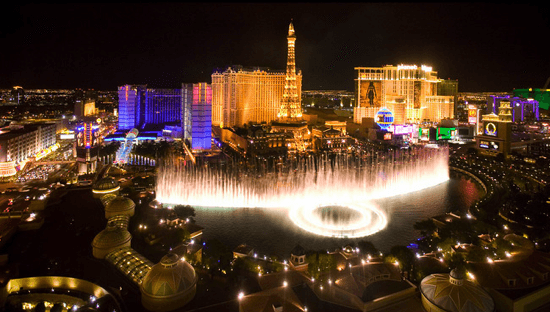 Good morning.
We begin the week with a deeper look at what Malaysian operator Genting has up its sleeve as it prepares its big debut on the Las Vegas Strip. While the pandemic may work against the prospects of a bold beginning, Genting still describes its initiative as being "groundbreaking." Sticking with Genting, though Genting Singapore in this case, the firm found itself defending its policies to stockholders regarding executive pay, which it says has actually fallen, not risen. Meanwhile, something quite new is emerging in Sri Lanka, where the local media reveals that a Chinese-controlled special economic zone in Colombo, dubbed "Sri Lanka's new Dubai," will include casino gaming. Finally, in Japan the trial of former Senior Vice Minister of the Cabinet Office is about to get underway, once again shining a harsh light on the IR development policy that is still opposed by a majority of the general public.
First, the news
---
What you need to know
---

Executive compensation is often a thorny issue, especially if the company is underperforming, though an apparent doubling in Genting Singapore Chairman Tan Sri Lim Kok Thay's remuneration in a year when profit fell by 90 percent raised the interest of the Singapore Stock Exchange. The company was forced to explain its chairman's pay package, as well as that of other directors, in a detailed response to four written questions. At the end of which, it appears the executives' pay actually fell.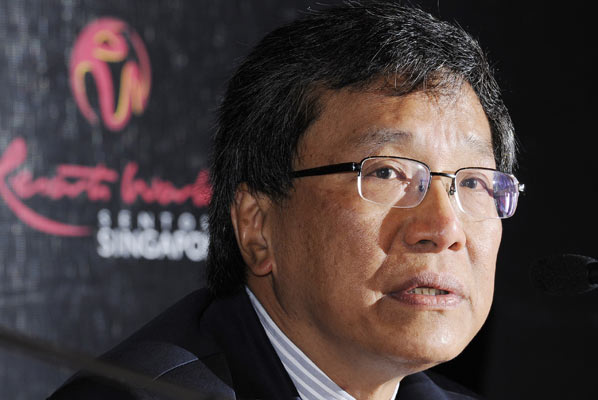 A Chinese-controlled special economic zone in Sri Lanka is set to have regulation that will cover gaming, according to a draft law. The Colombo Port City, which has also been dubbed as "Sri Lanka's new Dubai" is a city built on 2.6 square kilometers of reclaimed land and funded by $1.4 billion in Chinese investment.

Today begins the trial of former Senior Vice Minister of the Cabinet Office Tsukasa Akimoto on charges of receiving bribes from agents of 500 .com and attempting to induce witnesses to perjure themselves. Akimoto, who was for some months in charge of designing Japan's IR development policies, has consistently maintained his innocence, even as those who allegedly offered him the bribes all pled guilty of doing so and have been sentenced accordingly.
Insights
---
DEEP DIVE
Genting is gearing up for one of the world's biggest openings this year, with the $4.3 billion Resorts World Las Vegas, though in the short-term at least analysts are more bullish about the company's prospects at home. The property is scheduled to open some time this summer and the company claims it will be the first "truly groundbreaking" resort in Las Vegas in a decade. Resorts World Las Vegas will also have the distinction of being the most expensive property so far built in the city. And that hefty price tag carries implications for the group's return on investment, with the operating environment having changed significantly.
Industry Updates
Corporate Spotlight
---
FBM has been developing its slots offer over the last three years, with operations established in Europe and North America. The company is now accelerating its slots expansion campaign in Asia with Ways and Easy$Link – the two lines of spin reel titles composing FBM's value proposition for this specific game type.
Supplier Special
---
Web applications and API's are the backbone of every Internet connected device we use today. Continent 8 have reimagined the way that Web App and API security is approached by building a fully featured cloud Web App and API Protection (WAAP) platform directly in-line with customer data flow.
While 2020 may have had its challenges, the gaming industry has proven itself resilient and come out on top. With lockdown restrictions remaining stubbornly in place, digital entertainment has been in high demand over the last few months – and we know the future of gaming is all about fun, extended sessions that don't empty the wallet in a matter of minutes.
AGB Initiatives
---
MEMBERSHIP | MAGAZINE | ASEAN | CAREERS