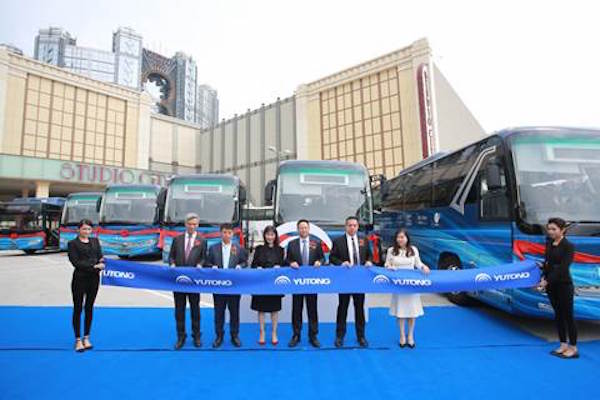 Melco Resorts & Entertainment has published its third sustainability report in which it again commits to carbon neutrality across its properties by 2030.
The company also said it will source sustainable and local goods.
Highlighting achievements over the past year, Melco said it had achieved a 67 percent reduction in overproduced food waste over a six month trial at the employee dining rooms of City of Dreams.
Improvements from energy efficiency measures resulted in a reduction of annualized electricity consumption of 34,297 MWh in Macau and Manila, equivalent to avoiding over 24,000 metric tonnes of GHG emissions, which is the reduction which would be achieved by taking over 5,200 cars off the road.