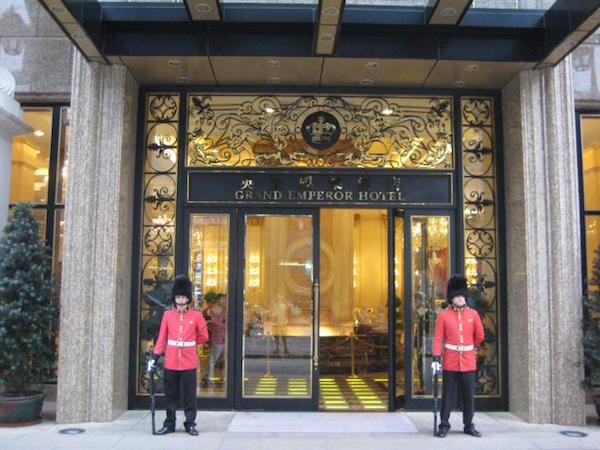 Hong Kong-listed Emperor Entertainment Hotel Limited has announced a special dividend of HK$0.05 per share, to be paid out on June 25, 2021 to shareholders.
Last month, the company told the stock exchange it expects to record a net loss of not more than HK$190 million for the year ended March 31, 2021.
Emperor said that most of the loss was recorded in the first half of the year, suggesting the resumption of the Individual Visit Scheme in September had allowed the company to regain a lot of lost ground in the second half.