Good Morning. The end of an age. Macau's junkets are now truly shifting out of the territory, finding safer pastures in Southeast Asia, as the gaming hub no longer creates profits that it once had. The move creates good options for smaller casino operators in the region, as the gaming promoters look for new opportunities. And in Malaysia, Genting Berhad has delivered again with its first half-year results, topping out at $531 million in revenue. Meanwhile, in Australia, Reef Casino saw its profits drop by nearly a third.

What you need to know
Macau's junket operators are now looking for new terrain, choosing to shift out of the territory due to low returns and increased oversight.
Genting Berhad sees strong 1H23 results, as its Malaysia property shines, now the group is veering towards its possible NY casino license.
Australia's Reef Casino suffers a lackluster performance, with its first half year yielding a 28 percent drop in profit.
---
On the radar
---
MACAU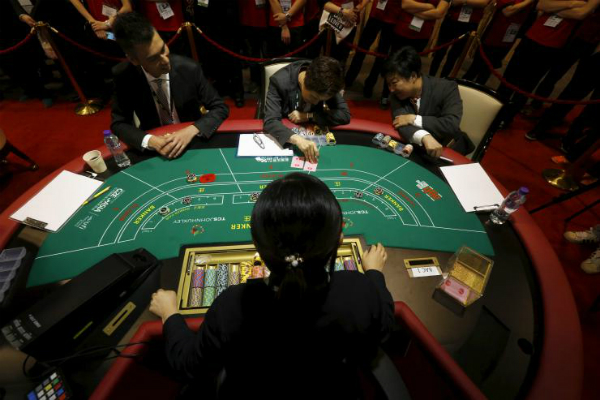 Macau's junket operators have their sights set on Southeast Asia, as the gaming hub no longer is delivering the profits that they'd seen before. While the move doesn't seem dire for an industry facing a mass market draw, it will slightly impact revenues, however other smaller players throughout Asia stand to benefit. It remains to see which properties the junket operators will settle in, and what margins they can achieve.
---
Corporate Spotlight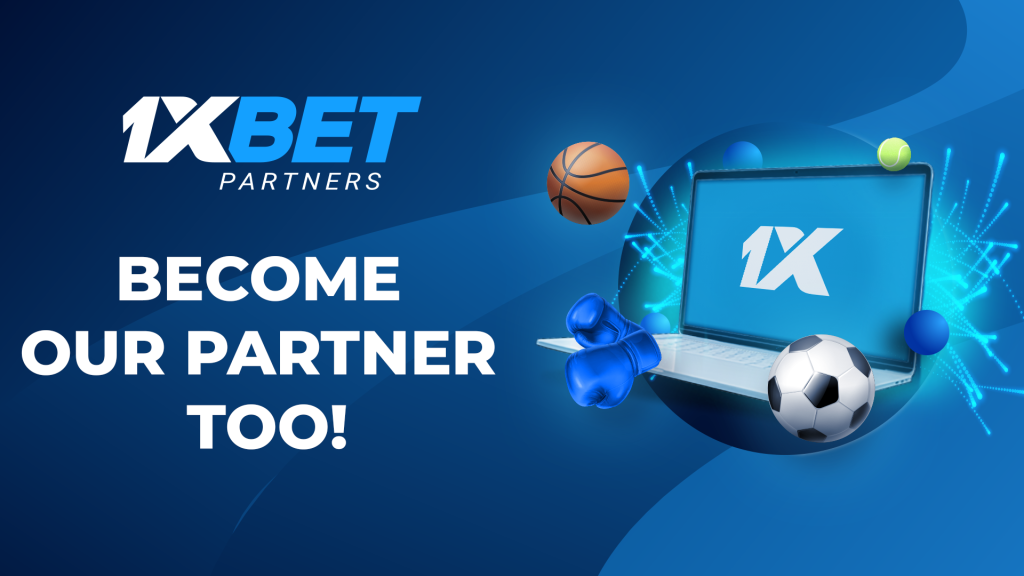 1xBet was founded in 2007 and started accepting bets online in 2010. Over the years, 1xBet has become a key player in the sports betting industry and is now one of the top three most visited betting websites.
---
Industry Updates
---
MEMBERSHIP | MAGAZINE | ASEAN | CAREERS