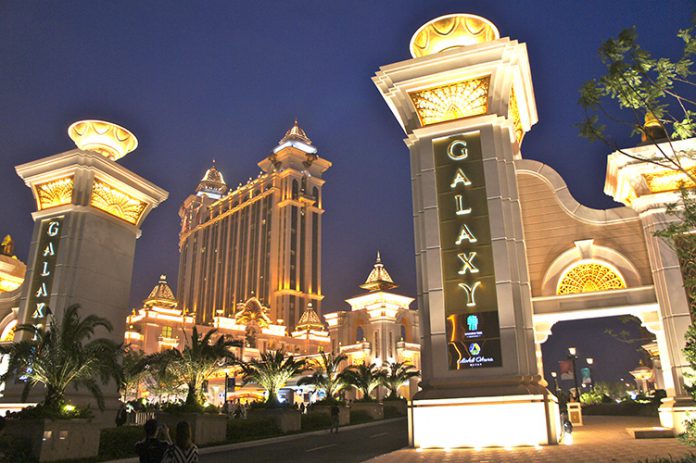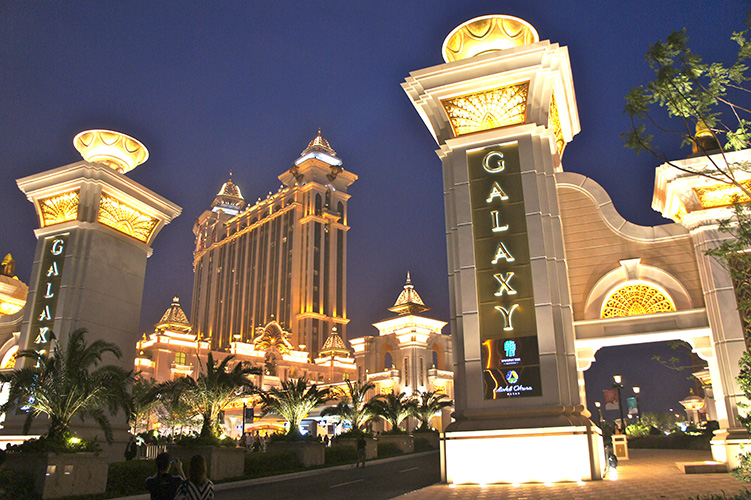 Good morning.
It has been revealed that the Galaxy International Convention Center, one of the centerpieces of its Phase 3 development in Cotai, may open its doors as early as the third quarter of this year. The firm is also filling out some of the details about what this will entail. Note that Galaxy is releasing its Q4 & Annual 2020 Results Announcement via webcast at 3pm HKT today. Meanwhile, Genting Singapore is reportedly rethinking some aspects of its design for Phase 2 of Resorts World Sentosa. One place where IR development is not proceeding smoothly is in Incheon, South Korea, where delays and uncertainty have become the trend of the times. Finally, again sticking with today's theme of IR development, our Nippon Weekly article looks at the three possible candidate locations that may or may not join the race at the last minute.
First, the news
What you need to know
---
Genting Singapore says it's considering major design changes to the expansion plans for Resorts World Sentosa to take account of new health and safety requirements and the changing dynamics of the VIP market. According to Union Gaming analyst John DeCree the company's management has indicated in a conference call that construction for the second phase of the resort has been delayed until early 2022 due to supply chain and labour force disruptions as a result of Covid-19. But he said executives reaffirmed their commitment to the expansion and the capex budget of SG$4.5 billion.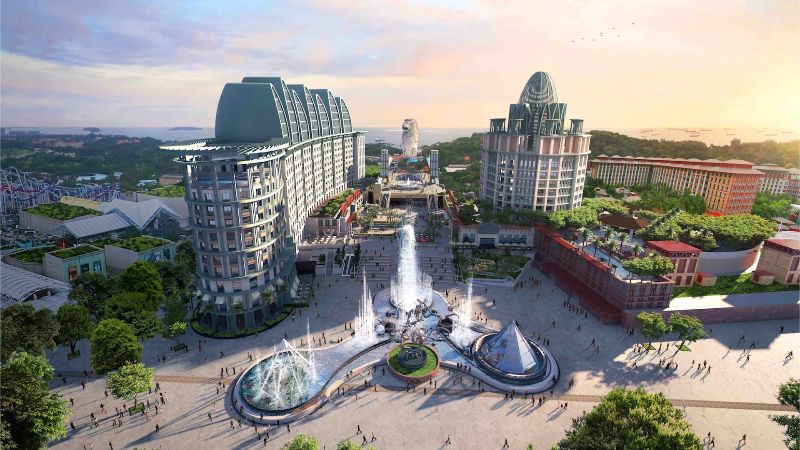 Galaxy Entertainment Group's senior vice president of MICE events says the company has already been receiving "a lot of inquiries" for its Galaxy International Convention Center, which is likely to launch in the second half of 2021. Speaking at a breakfast meeting on Wednesday, Galaxy's senior vice president of MICE Operations & Sales Joey Pather said that the convention center is likely to open in phases and would be dependent on market response and visitor recovery amid the pandemic.
The planned gaming and entertainment zone in Incheon, South Korea, is facing delays on almost all fronts, mainly, but not entirely, due to the coronavirus pandemic. The original prospect was that the area around Incheon International Airport would become one of the premier playgrounds in East Asia, with more than 100 million passengers annually expected to pass through its gates by 2024.
Insights
---
AGB NIPPON
A fool dies a thousand deaths; a wise man only one." This common expression—a garbled version of something written by Shakespeare—might very well be applied to the prospect of IR development in Hokkaido. And indeed, the project has recently died yet another death. This time the prefectural government has submitted its annual budget to the Hokkaido Prefectural Government including no funds earmarked for an IR.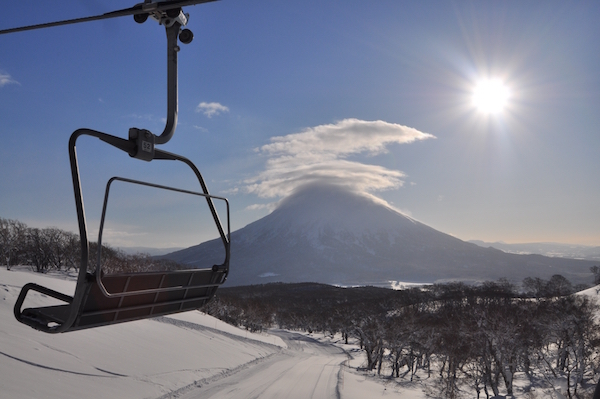 Industry Updates
---
Supplier Special
---
The capabilities of miniature surveillance cameras are growing constantly – this is why for more than twelve years "the little ones" have also been among the most popular products made by Dallmeier. With the new Picoline Series 5050, casino users benefit from a system that provides innovative functions for ATMs, gaming tables, in-ceiling applications and many more.
The new BPS C2 family is a platform from which you can choose precisely the system you need, tailored to the required application, and optimized for your business. The system family features not only design excellence, but also unparalleled user-friendliness.
AGB Initiatives
---
MEMBERSHIP | MAGAZINE | ASEAN | CAREERS