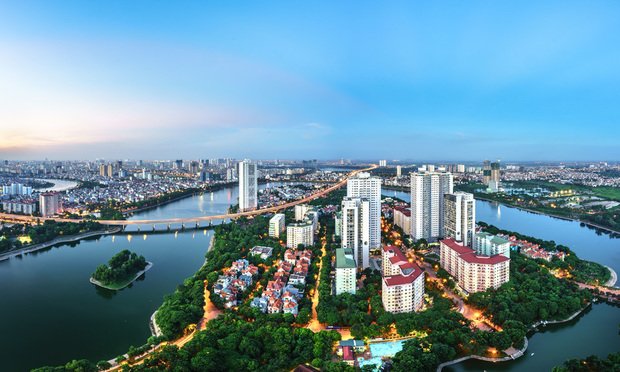 Good morning.
Australia's gaming industry resilience has been highlighted again, after local operator Reef Casino Trust recorded an uptick in revenue in the first four months of 2021, higher than even that of pre-covid in 2019. It's no wonder Blackstone is still showing signs of interest in Crown Resorts' shares, despite being turned down last week. In Japan, the Nagasaki prefectural government appears to be steaming ahead in laying the groundwork for IR development, despite problems in other prefectures. Our special feature today looks at the Vietnam gaming market, in which it's not expected that the three-year pilot program which allows locals to gamble will be expanded any time soon.
First, the news
---
What you need to know
---
Reef Casino Trust is the latest to affirm the resilience of Australia's domestic market, saying in the first four months of this year revenue was higher than 2019, with expectations for growth to continue. In an address to shareholders, Executive Director Allan Tan said that May had also been a strong month and although there is no prospect of international visitors any time soon, the casino had enjoyed strong local and regional support.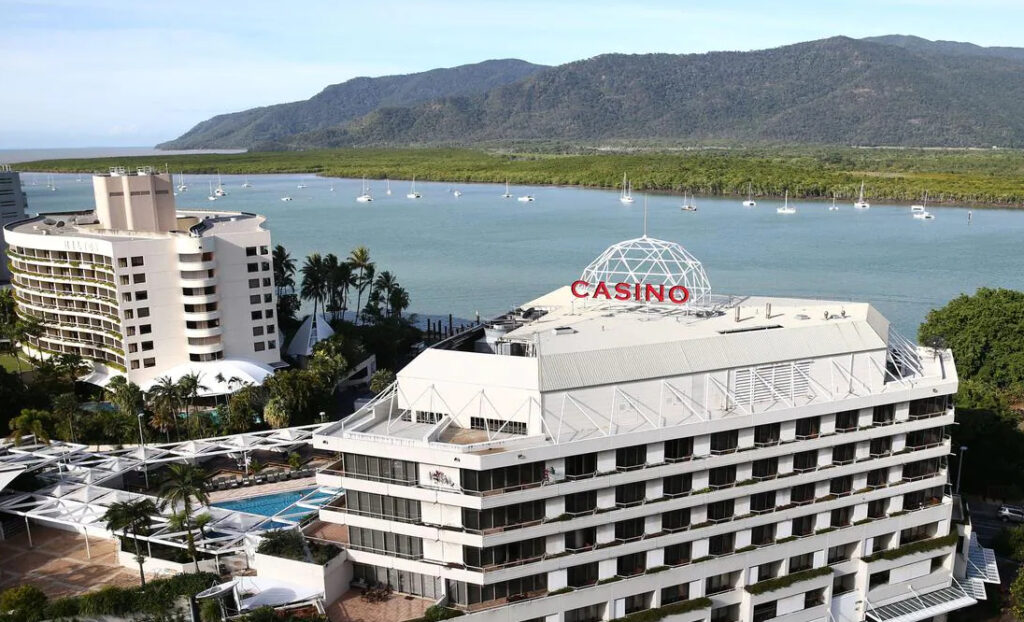 There are signs that Blackstone has not yet given up on Crown Resorts after Blackstone chief operating officer Jonathan Gray said his firm's executives are "big believers in Australia" and was "committed to helping businesses realize their potential". Speaking to The Australian in Las Vegas last week, Gray said that "the scale of the Blackstone platform enables us to identify and execute on unique opportunities in Australia."
While IR initiatives in the rest of Japan stumble from crisis to crisis, the Nagasaki Prefectural Government continues to gather regional support and to launch new initiatives preparing the ground for IR development. Set to launch this summer, this Kyushu Addiction Measures Network Council will bring together relevant government divisions with addiction consultation entities and specialized medical institutions across prefectural borders into a coordinated framework.
Insights
---
DEEP DIVE
Appeals from Vietnam's casino owners to allow locals to gamble are likely to fall on deaf ears despite plummeting revenue due to the closure of international borders. Although foreign investor interest is strong in Vietnam, the market is complicated, with government regulations mandating a minimum $2 billion investment, a figure seen as too high for a resort that will be wholly reliant on foreigners. The government  is currently running a three-year pilot program, allowing locals to gamble in the Corona Resort on Phu Quoc island in the south and in a yet to be opened resort in Van Don in the north. However, it has remained silent on the petition from local casino owners earlier this year for the program to be expanded.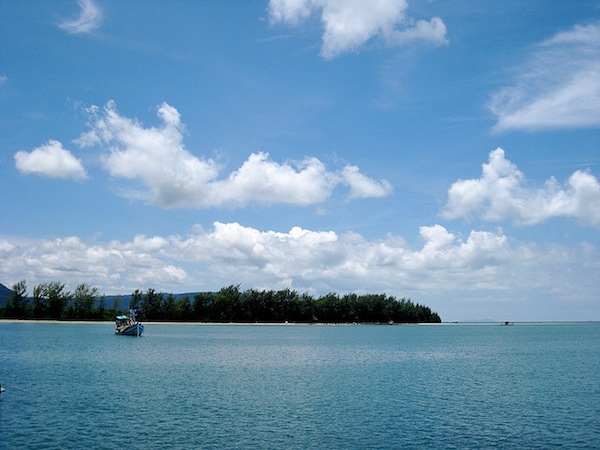 Corporate Spotlight
---
With so much room for development in the Asian markets, Pragmatic Play isn't resting on its laurels. The increasing acceptance of igaming has seen a slow change in attitude towards regulation, with more and more markets on the cusp of delivering legislative roadmaps, which will truly propel the market to a period of hypergrowth – something Pragmatic Play intends to be at the forefront of.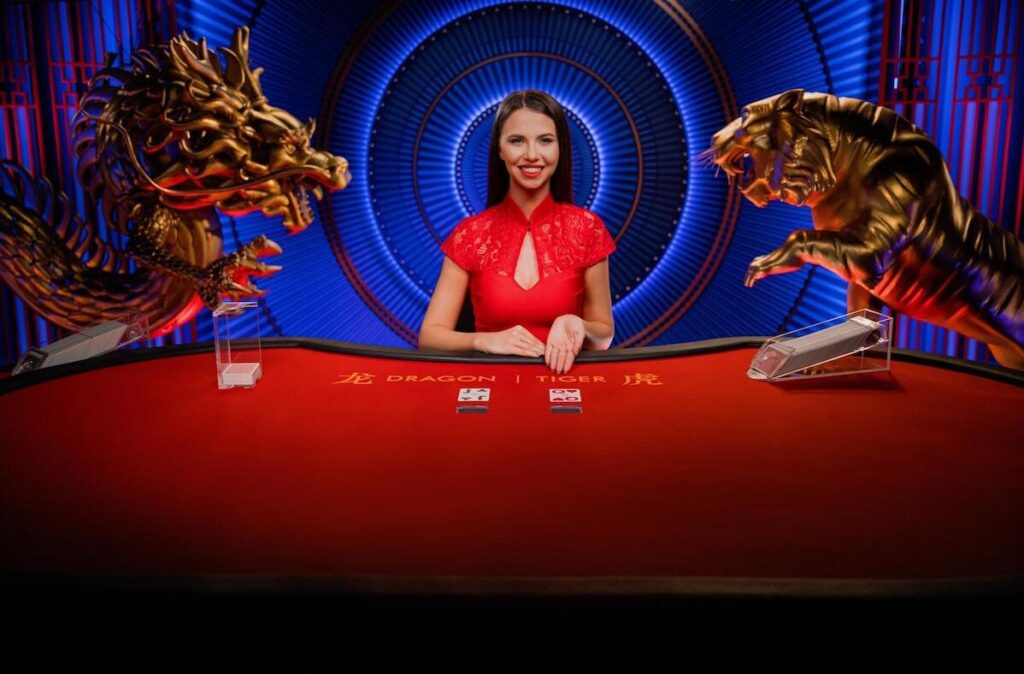 MEMBERSHIP | MAGAZINE | ASEAN | CAREERS