Good morning. After three absolutely packed days, the ASEAN Gaming Summit has concluded, having welcomed a record number of attendees. The event brought the industry together to celebrate its revamp after COVID and pave the way for ongoing success. AGB extends its thanks to PAGCOR, the speakers and moderators, exhibitors and participants for making this year its biggest yet!
---
What you need to know
ASEAN Gaming Summit welcomed nearly 1,300 guests as the industry proves it's back with a vengeance.
---
On the radar
---
ASEAN 2023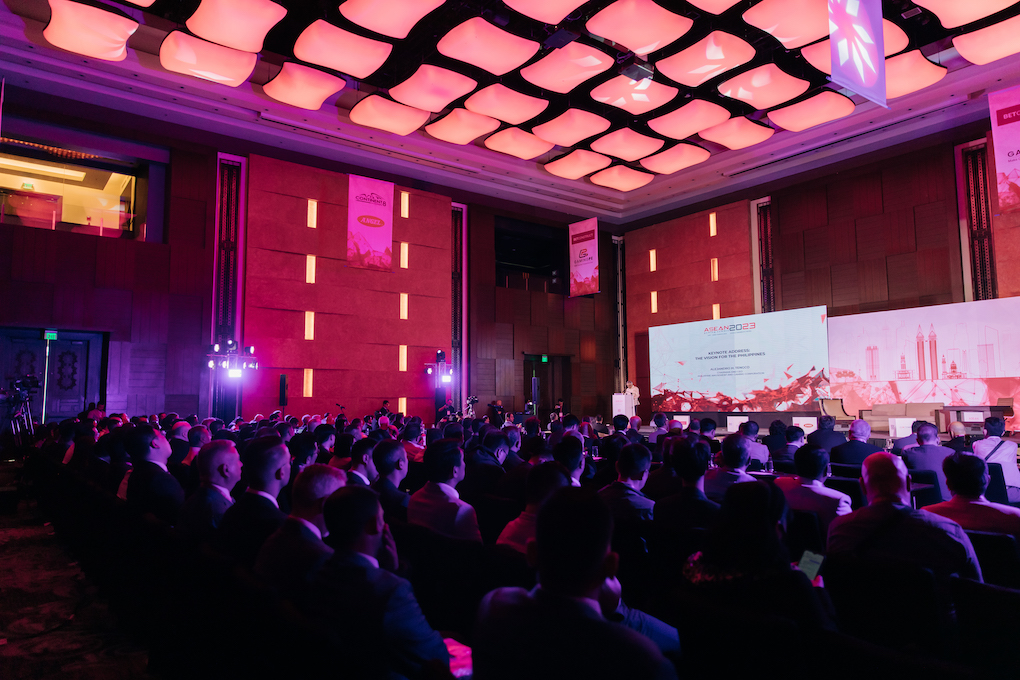 The ASEAN Gaming Summit drew a record number of attendees over its three-day period, at the Manila Marriott hotel. The event celebrated its largest-ever edition, comprising a conference which saw over 50 guest speakers, and an exhibition area which drew exhibitors from across the world. The organizers attributed to success to the support of PAGCOR and the industry, with plans to further grow the event in coming iterations.
---
Corporate Spotlight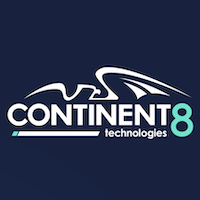 Continent 8 Technologies is an award-winning, multi-jurisdictional, global network solutions provider that connects, manages, and secures a company's most valuable information. This year the company celebrates 25 years of reliable innovation, supporting customers' operations and global growth since 1998 through cutting-edge technology.
Find us at the ASEAN Gaming Summit 2023.
---
Industry Updates
---
MEMBERSHIP | MAGAZINE | ASEAN | CAREERS