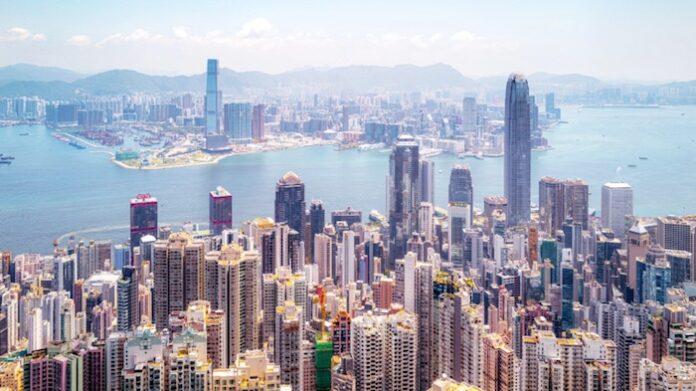 Good morning.
The business week starts off with the unpleasant news that the Hong Kong-Singapore travel bubble has been delayed for an indefinite number of weeks as the result of another spike in Covid-19 cases. Thus one of the anticipated steps toward the rebuilding of international travel links is pushed further down the timeline. Macau, however, which is among the territories where the direct ravages of the pandemic have fallen more lightly, is still expected to see short-term growth driven forward by premium mass, according to the most recent assessment. We also feature today the latest news from the subcontinent, where the political forces aiming for the complete ban of online gambling have been gaining the political upper hand in several key states. Finally, we take a closer look at Patricia Bergin, whose suitability hearings on Crown Resorts have triggered colossal revelations. In her hands rests the fate of one of the region's most storied casino companies.
First, the news
---
What you need to know
---
Macau operators focused on the premium mass market are likely to significantly outperform in the short term, while the VIP sector may take another two years to recover, according to Bernstein Research. The premium mass customer has been less affected by the economic downturn and it also takes fewer numbers to drive revenue, the firm said. As a result it expects Melco Resorts & Entertainment and Wynn Resorts to be the best performing until visitor numbers increase significantly.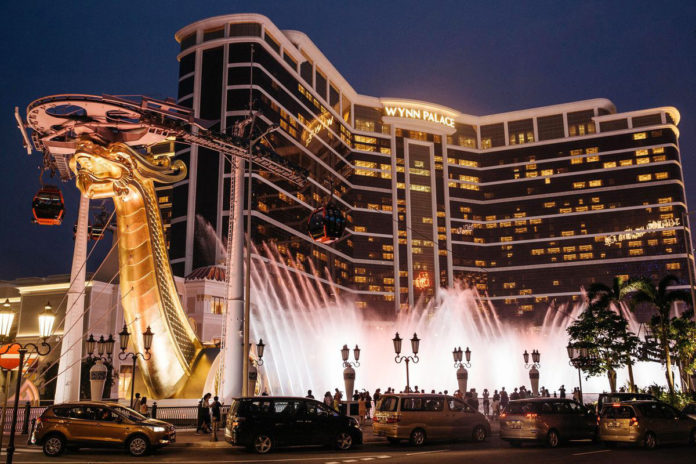 Amidst a series of contradictory signals, it now appears that the governments of many Indian states are lining up to ban online gambling, now that the practice has gained greater public attention during the period of the Covid-19 lockdowns. The first domino fell in early September when the state of Andhra Pradesh announced its online gambling ban. On Friday, Tamil Nadu Governor Banwarilal Purohit followed suit by signing an ordinance establishing penalties of up to six months in prison and INR5000 (US$67) in fines for simply engaging in online gambling. The ordinance also bans the electronic transfer of funds used for wagering or betting, as well as distributing winnings or prize money.
Insights
---
MOVERS AND SHAKERS
Patricia Bergin SC, 71, is the presiding Commissioner over the high-profile inquiry into Crown Resorts' suitability to hold a Sydney casino license. Illustrious as her career in law is, Bergin's early career was as a school teacher, appointed as a teacher on probation in 1969, and working for five years before deciding to instead study law at Macquarie University, graduating in 1981. Bergin was first appointed to the Supreme Court in 1999, and was most recently the Chief Judge in Equity in the Supreme Court of New South Wales, serving from 2009 to 2017.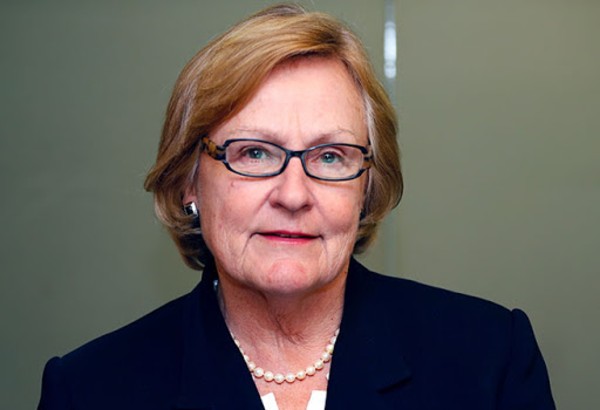 FIRST WORD
News on Saturday that Singapore and Hong Kong will not be launching their anticipated travel bubble due to a spike of new Covid-19 cases in the Chinese territory has highlighted once again the fragile nature of business planning in the era of the pandemic. Hong Kong's Minister of Commerce and Economic Development Edward Yau explained at a news conference this weekend, "For any scheme to be successful, they must fulfill the condition of securing public health, and also make sure that both sides would be comfortable and feel safe about the scheme. In light of the situation in Hong Kong, I think it's the responsible way to put this back for a while, and then sort of relaunch it at a suitable juncture."
Supplier Special
---
Capturing data from table games such as Baccarat or Blackjack is quite difficult compared to digitalized systems like slot machines. However accurate data is paramount in any casino loyalty program: Players need to be treated fairly and fraud and overpaying needs to be kept in check.
Gaming Laboratories International is the world leader in land-based, lottery, and iGaming testing and assessment services. GLI provides suppliers, operators, and regulators with expert guidance for navigating the future of gaming and ensuring gaming innovations meet regulatory standards.
AGB Initiatives
---




MEMBERSHIP | MAGAZINE | ASEAN | CAREERS