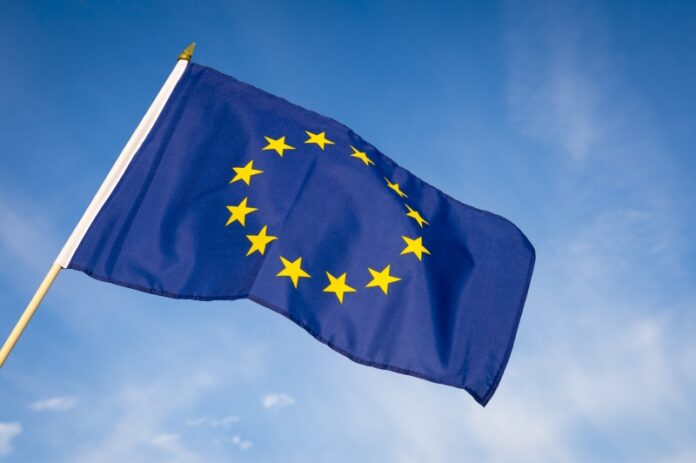 The European Union has lifted travel restrictions for US, Hong Kong, Taiwan and Macau, among others – which will allow for non-essential travel from these countries. 
However, the decision from the European Union to its member states are not legally binding, as each country maintains their own border rules and entry requirements. 
The whitelist of countries from the EU had already included Singapore, Japan, South Korea and Thailand.