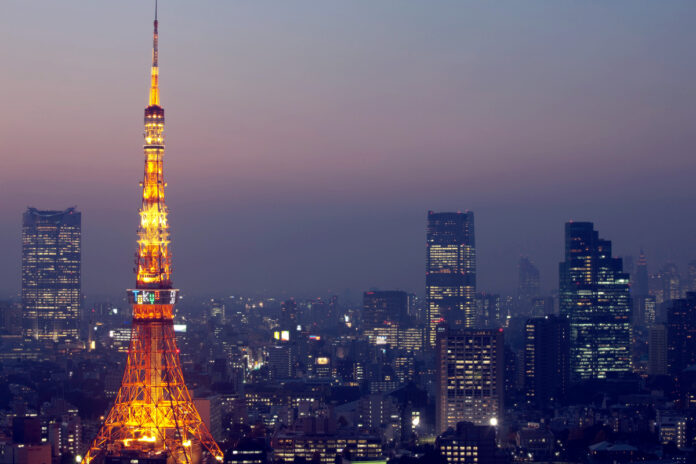 Good morning.
It had been anticipated that international VIP play from China, Taiwan, Hong Kong, and Korea would be major feeder markets for future Japanese IRs, but Fred Gushin and Paul Bromberg of the Spectrum Gaming Group tell us that there are now good reasons to reevaluate the earlier assessments. And, speaking of assessments, the one for Jeju Dream Tower's casino license is not proceeding as smoothly as expected, with the local police now involved in a data manipulation investigation. We also turn our eye this morning to some of the analysis on this week's big news down in Australia, the Blackstone bid for Crown Resorts. Finally, the Suncity Group is making some upbeat projections about its financial prospects, defying the pandemic gloom.
First, the news
---
What you need to know
---
Blackstone is unlikely to win approval from Crown Resorts' board or shareholders with its current A$11.85 bid, J.P. Morgan analysts wrote in a note. The U.S. private equity firm, which already owns a 9.9% stake in Crown, has offered to buy the Australian operator for $8 billion ($6.2 billion). Crown has long been seen as a potential takeover target after several unsuccessful attempts at mergers in recent years. One with Melco Resorts & Entertainment, which sold its 9.9% stake to Blackstone for $8.15 a share, and another with Wynn Resorts in 2018 when the U.S. operator walked away from talks after they became public. Wynn was offering $14.75.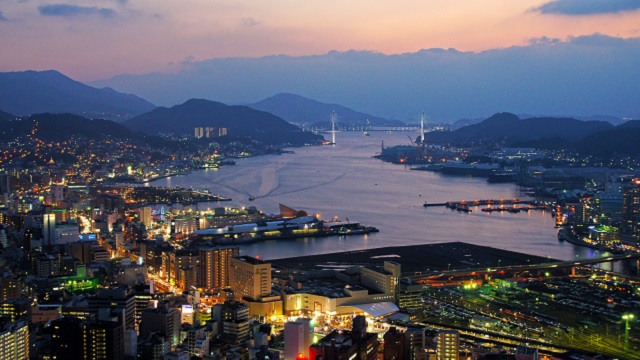 Hong Kong-listed Suncity Group Holdings on Monday said it expects to record a profit for the year ending December 31, 2020, despite a 67.4 percent decrease in revenue in the year. According to a filing to the Hong Kong Stock Exchange, the company said it expects to record a profit attributable to shareholders of approximately RMB750.4 million in 2020, compared to a loss of RMB1.5 billion in 2019.
When the Jeju Dream Tower opened its doors to the public in December, the executives of Lotte Tour Development told the local press that they hoped to have all the necessary permissions to open the casino by March. However, as we now approach the end of March, an unexpected scenario has emerged, which seems to put the entire prospect of ever opening the casino in doubt.
Insights
---
INDUSTRY VOICES: FRED GUSHIN & PAUL BROMBERG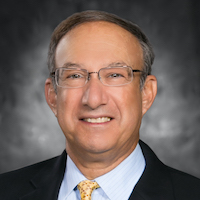 VIP play had been projected to be a major segment of the potential overall Japanese gaming market, but a lot has changed since the law permitting integrated resorts was passed in 2018. It was anticipated that international VIP play from China, Taiwan, Hong Kong and Korea would be the major feeder markets, with some studies estimating that the VIP market could constitute up to 25 percent of overall gross gaming revenues (GGR) in Japan.
Industry Updates
Corporate Spotlight
---
FBM has been developing its slots offer over the last three years, with operations established in Europe and North America. The company is now accelerating its slots expansion campaign in Asia with Ways and Easy$Link – the two lines of spin reel titles composing FBM's value proposition for this specific game type.
AGB Initiatives
---
MEMBERSHIP | MAGAZINE | ASEAN | CAREERS