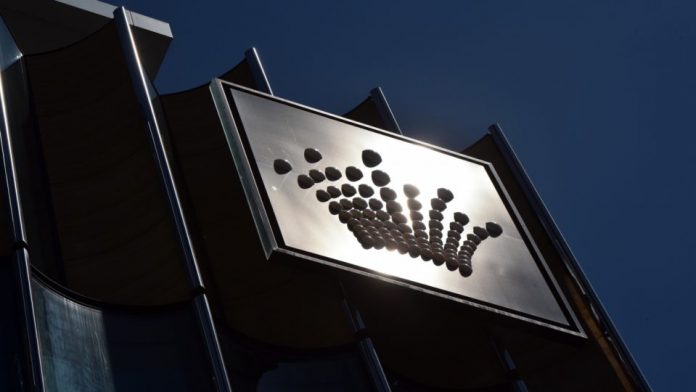 Good morning.
The news came down yesterday that the state of Victoria will set up a Royal Commission and a legislation review in the wake of the damning report into Crown Resorts conducted in neighboring New South Wales. Victoria's gaming regulators have been exposed by the Bergin report as essentially sleeping at the wheel while all sorts of hanky panky was going on, and now the state government is making serious moves to get back in control of matters. We also present feature stories this morning India's Dream11, which is seeing its valuation double to US$4 billion, and also Macau Legend, which has reaffirmed its desire under its new leadership to seek its own gaming license. Finally, don't miss our latest infographic which highlights Chinese traveler movements during the Lunar New Year period.
First, the news
What you need to know
---
The state of Victoria is reviewing its gambling legislation and plans to set up an independent casino regulator following the findings of a damning report into Crown Resorts in New South Wales. The state government said that Minister for Consumer Affairs, Gaming and Liquor Regulation Melissa Horne has commissioned a review to advise on the necessary structural and governance arrangements. The independent review will also assess, among other things, requirements for regulation of money laundering and junket operations.
Dream Sports, owner of online fantasy sports brand Dream11 is in talks with investors for a fresh round of funding that will bring the valuation of the company to around $4 billion. The capital injection, which is expected to be in the range of US$300 million, is said to be coming from Abu Dhabi's Alpha Wave Incubation managed by Falcon Edge.
Melinda Chan, Macau Legend executive director and president of the Macau Fisherman's Wharf International Investment Limited, told the local media that her company is still focused on obtaining a gaming license of its own in a future public gaming tender. Currently, Macau Legend operates three casinos–Legend Palace Casino, Babylon Casino, and Landmark Casino–under the auspices of the SJM Holdings gaming license.
Insights
---
BY THE NUMB3RS
The Lunar New Year period, which is known as the largest annual migration in the world, was a shadow of its former self, with strict rules in place to restrict the flow of Chinese outbound (and domestic) travel this year. The seven-day celebration is the most significant holiday in the Chinese calendar, with millions of people traveling to their hometowns to see their relatives in a normal year. But normal has not described our world since early 2020. Today, we look at some of the interesting trends observed in Chinese leisure travel over the new year period.
Industry Updates
---
Supplier Special
---
It is the people that make it. Passionate, attention to detail, going that extra mile and ultimately the focus on the players experience. There is an old gold miner's saying, gold is where you find it, and with WYNLOCH KEEP and STORM RIDER, we believe we have.
The installation marks IDX Game's first integration with Interblock Gaming, the world's number one luxury electronic table games developer and supplier. It is also the first installation where IDX utilises their dynamic casino trend-board system, X-Trend.
AGB Initiatives
---
MEMBERSHIP | MAGAZINE | ASEAN | CAREERS