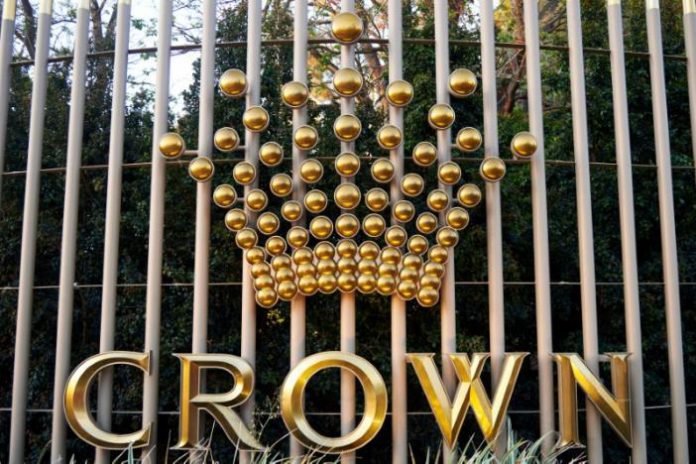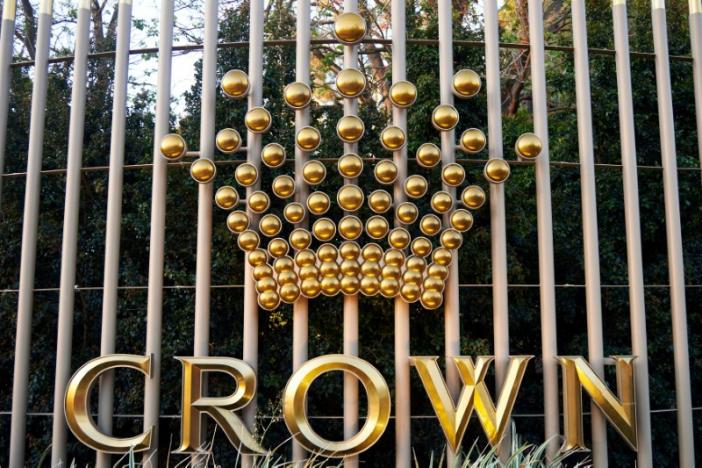 Good morning.
There is optimism coming out of the Philippines, as recent casino operator results filings give us a much needed glimpse of recovery. Travellers saw its 21Q1 revenue gain 14 percent sequentially due to an uptick in premium and VIP play, whilst PH Resorts' Angel Sueiro said he believes there will be a resumption of international and local air travel as vaccines roll out. Japan however, is expanding its covid state of emergency, with Okinawa now added to its area of effect. Our Friday Face-to-Face interview features J.P. Morgan's Don Carducci, who has been closely following the merger proposals and buy-out bids that have been sent Crown's way. We hear his take on what is likely to happen. 
First, the news
---
What you need to know
---
PH Resorts said it believes that in the coming months there will be a resumption of both international and local flights as vaccines are rolled out, which will spur a recovery of tourism in the Philippines and around the region. PH Resorts, a unit of Udenna Corp, is developing the Emerald Bay resort on Cebu. In a progress note, Chief Operating Officer Jose Angel Sueiro said construction is progressing, but that Covid has delayed the timing. It's now aiming for a soft opening in Q2 next year with the completion of Phase 1 in Q3.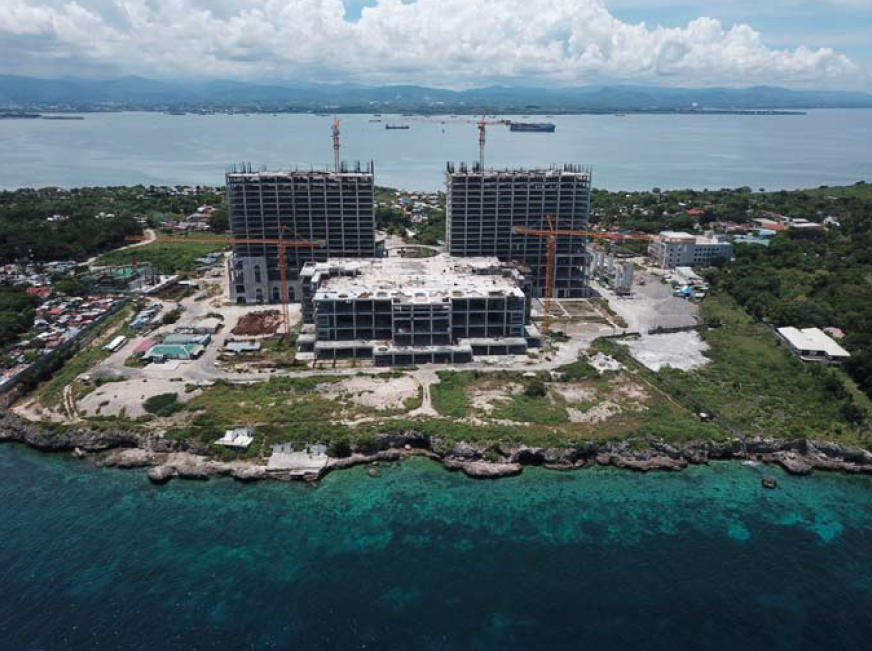 Travellers International, the owner and operator of Resorts World Manila, saw its Q1 revenue decline 24 percent from the prior year, but gained 13 percent sequentially. The company posted a loss of PHP1.1 billion, roughly unchanged from the prior year, parent company Alliance Global said in a release. Its gaming segment also managed to deliver 15 percent higher gross revenues on a quarter-on-quarter basis, which it said was driven by its reinvigorated premium mass and VIP operations.
Since Japan's third Covid state of emergency was declared on April 25 in only four prefectures, it's length and geographical scope has slowly been expanding, with Okinawa Prefecture now added to the area of its effect. This is a serious matter for the operations of pachinko parlors and the various racing industries in the affected prefectures. For the racing industries, the closure of the tracks to most or all spectators and the suspension of off-track betting facilities has proven to be more of an inconvenience than a threat.
Insights
---
FACE TO FACE: DON CARDUCCI
Asia Gaming Brief Asia Editor Felix Ng sits down with J.P. Morgan Equity Research Analyst Don Carducci about some of the recent bids for Crown Resorts' shares, as well as a surprise merger proposal from rival casino operator The Star Entertainment Group. In this Face-to-Face, Carducci says he believes that the tie-up between Star and Crown is not likely to happen, and that Crown's recent rejection of the Blackstone bid is part of a poker bluff to put pressure on the bidder to bump up their offer. We also discuss the trajectory of Australia's gaming industry recovery over the year ahead.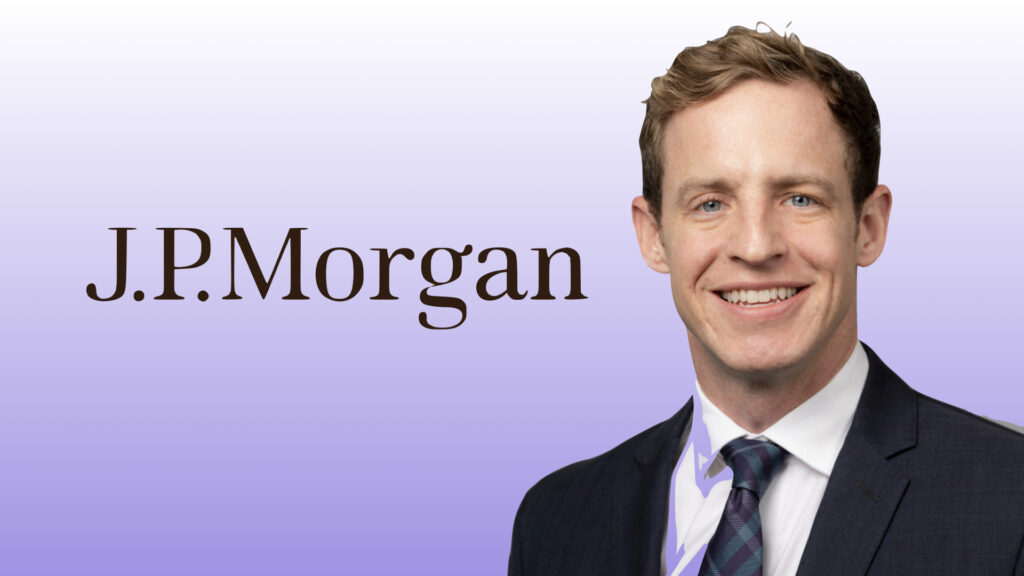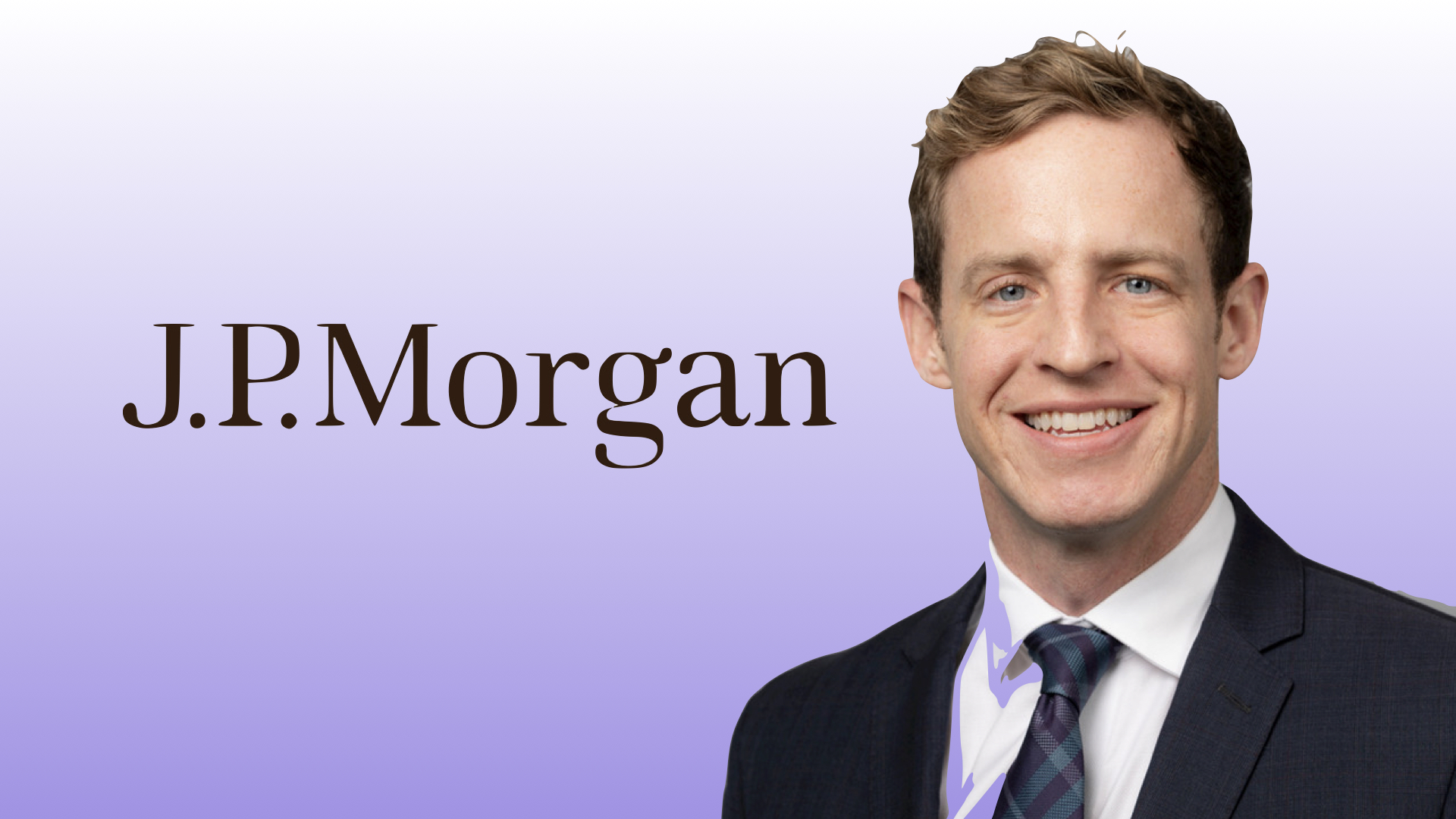 Corporate Spotlight
---
With so much room for development in the Asian markets, Pragmatic Play isn't resting on its laurels. The increasing acceptance of igaming has seen a slow change in attitude towards regulation, with more and more markets on the cusp of delivering legislative roadmaps, which will truly propel the market to a period of hypergrowth – something Pragmatic Play intends to be at the forefront of.
Industry Updates
---
MEMBERSHIP | MAGAZINE | ASEAN | CAREERS