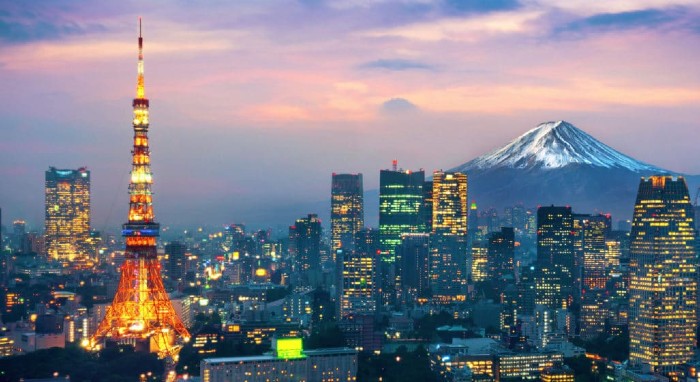 Since Japan's third Covid state of emergency was declared on April 25 in only four prefectures, it's length and geographical scope has slowly been expanding, with Okinawa Prefecture now added to the area of its effect.
With the latest round of decisions, 10 of Japan's 47 prefectures are now under state of emergency, a further 8 are under so-called quasi-emergency measures, and the governors of 5 additional prefectures are asking to be given the relevant powers but being kept waiting by the central government.
At present, Japan's state of emergency is set to run only until the end of May, but it has been extended before and could quite possibly be extended again. Some experts say this is inevitable.
This is a serious matter for the operations of pachinko parlors and the various racing industries in the affected prefectures.
Financially, the impact falls harder on pachinko, which is seeing the pandemic hit its sales nationally.
Figures show that pachinko machines were pulling in lower revenues (down 13 percent in March year-on-year) even before the new emergency, and in April alone the All Japan Amusement Business Cooperative Association lost 84 more member outlets, more than half of them (49) because they were obliged to close their doors permanently. The organization's member stores nationally have now fallen below the 8,000 level.
For the racing industries, the closure of the tracks to most or all spectators and the suspension of off-track betting facilities has proven to be more of an inconvenience than a threat.
While racing has lost the revenues that might come from having visitors to its tracks, this has been more than compensated for by surging revenues from online betting.
Still, the staff at the racing facilities are being affected by the expanding anti-pandemic measures.