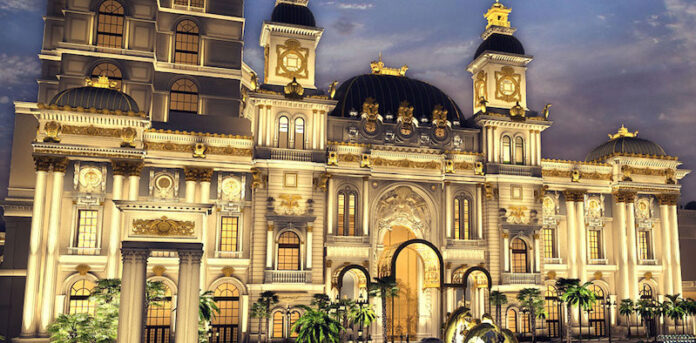 Good morning.
It's Friday! But if you feel that you just barely scraped by to the end of the week, then spare a sympathetic thought for the sort of week that Crown Resorts and Imperial Pacific International have just endured. Down in New South Wales, executives are desperately seeking ways to salvage their US$1.6 billion luxury tower after admitting to money laundering accusations, and out in Saipan the CEO is now pleading for public sympathy in order to avoid arrest over nonpayment issues. Meanwhile, Moody's ratings has injected a note of caution over NagaCorp's Cambodia expansion plans, and the Casino Ho Tram is still searching for ways to staunch the flow of money from its coffers. But if all this leaves you looking for something upbeat to chew on, then do check out our latest episode of Face to Face, where Dennis Valdes of the Alphaland Corporation will leave you bullish on gaming prospects in the Philippines.
First, the news
---
What you need to know
---
Nagacorp, the operator of Cambodia's NagaWorld, has undoubtedly been one of Asia's integrated resort success stories, though credit ratings agency Moody's is now sounding a note of caution about its expansion plans. Moody's said the company's announcement this week that it plans to build a $350 million property close to the country's fabled Angkor Wat temple complex is "credit negative." However, it goes on to suggest the company is in a fairly enviable position given the current market conditions.
After more than seven years in operation, the Grand Ho Tram Resort & Casino in Ba Ria-Vung Tau Province on southern Vietnam coast near Ho Chi Minh City has yet to turn a profit, and according to the local media, there does not appear to be an immediate prospect that the financial bleeding will soon be staunched. While the precise financial effects of the coronavirus era have yet to be revealed, it is known that in 2017 the losses amounted to VND827 billion, continued in 2018 with VND642 billion, and again in 2019 with VND600 billion. From the time of its establishment until the end of 2019, the eve of the pandemic, accumulated losses came to almost VND8.8 trillion (US$378 million), mainly, it is thought, due to high operating costs and interest payments.
Insights
---
FACE TO FACE
Dennis Valdes, former head of igaming company Philweb and now president of property developer Alphaland talks with AGB managing editor Sharon Singleton. He reflects on the development of the Philippine market and current state-of-play. He explains that companies offering low-cost mobile games are likely to be the winners in a small denomination but high-volume market.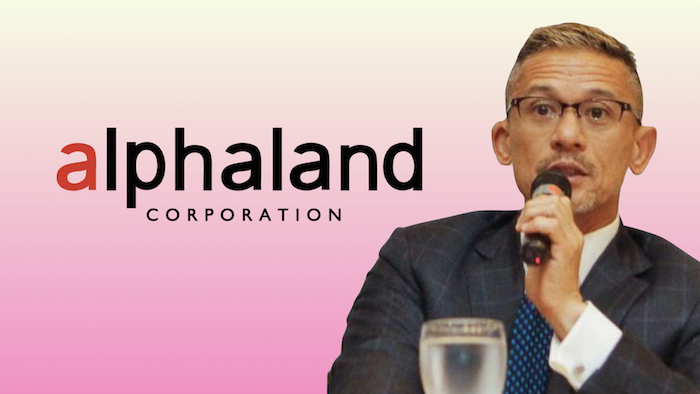 TGIF
At least two casino operators in the Asia Pacific region this week have to be thinking thank goodness it's Friday. The ongoing sagas at both Imperial Pacific and Crown Resorts got more tawdry, doing little to improve the brand image of the region's gambling industry. Crown Resorts ended a bruising week pleading with a suitability hearing to allow it to open casino operations at its Sydney resort despite admitting that it was highly likely that money had been laundered through two VIP-linked accounts. While prosecution lawyers called for the jailing on IPI's CEO.
Supplier Special
---
When JCM Global introduced its FUZION technology, it sparked a revolution in casino peripheral management. FUZION is an award-winning breakthrough that, when paired with JCM's iVIZION bill validator and GEN5 Thermal Printer, provides information to operators not available with other systems.
Colliding stars create a universe of prizes in High 5 Games newest release. Players can use the brand new Prize Line feature to orbit space until they find their cosmic win! Joining its extensive range of game themes, the latest release to the company's library is an outer-worldly journey, loaded with a universe of features.
AGB Initiatives
---




MEMBERSHIP | MAGAZINE | ASEAN | CAREERS