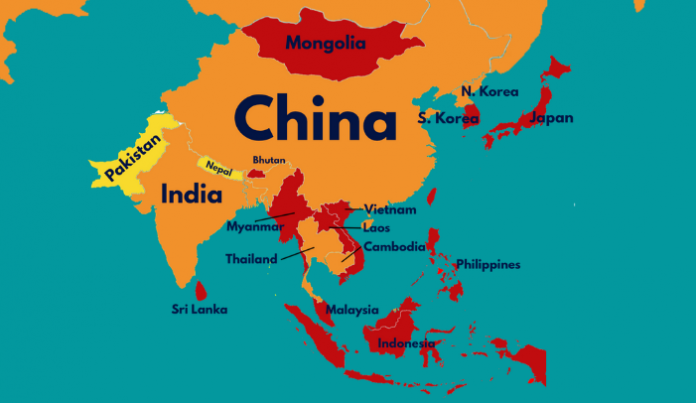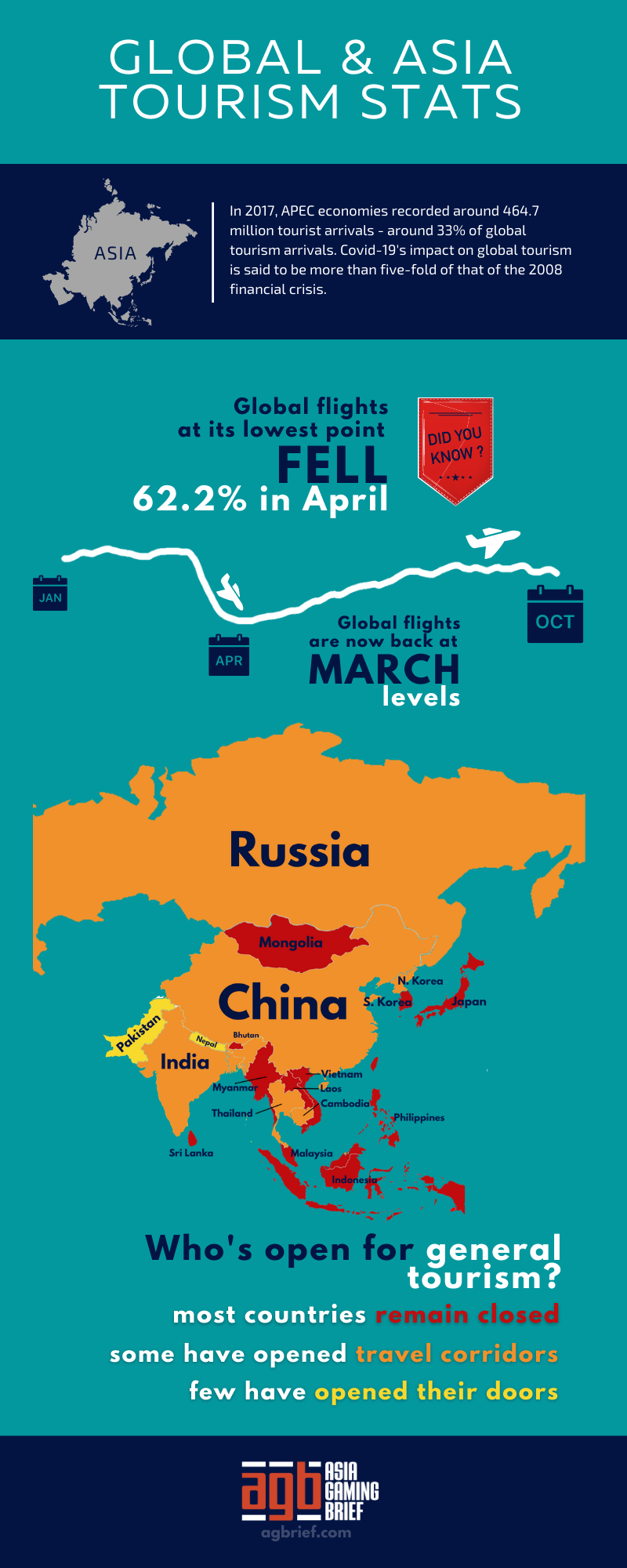 Recovery on the Horizon
In 2017, APEC economies recorded around 464.7 million tourist arrivals, equating to approximately 33% of global tourism arrivals. The pandemic has undoubtedly wreaked havoc across Asia's most popular tourist hotspots, however, it appears that a recovery is starting to take shape.
To read about what jurisdictions in Asia are doing to fill the international arrival gap, read the latest edition of our AGBriefings, released on October 12, 2020.