Good Morning. Online gaming operators continue to feel the pull to Asia, saturating the market – says a panel of experts, who point out that entrants need to know how to tailor their products to suit each demographic, and get teams on the ground. In Macau, legislators pushed through the first reading of a new gaming credit law, with officials stressing changes won't alter the overall framework.

What you need to know
---
On the radar
---
ASIAN ONLINE GAMING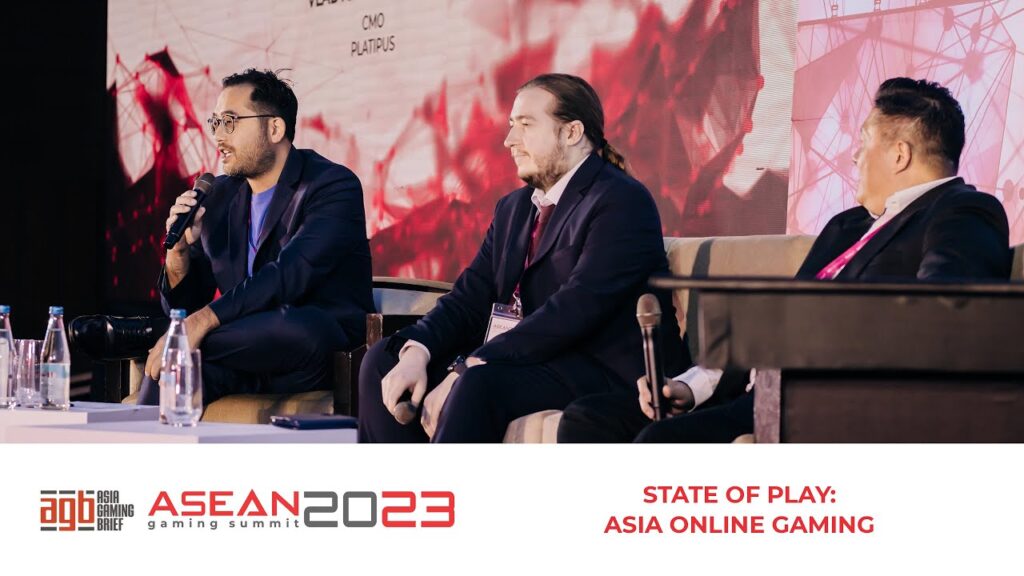 Asia presents a wide variety of exciting, and diverse, markets. But for those in the online space – be they developers, aggregators or operators – knowing the unique characteristics of your market and player base are essential for survival. An expert panel bringing together the trifecta of the online space gives advice on what to do and not do to succeed in the arena.
---
Industry Updates
---
G2E Asia Singapore 2023
---
MEMBERSHIP | MAGAZINE | ASEAN | CAREERS