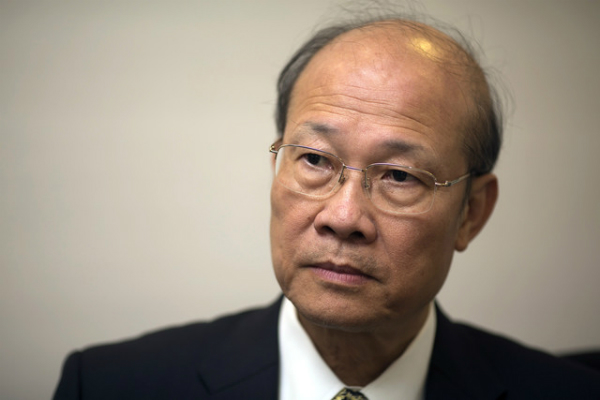 SJM Holdings CEO Ambrose So has called on the government to extend the gaming concessions, which are due to expire next June, by at least one year.
So said the extension would give the economy time to stabilize following the pandemic and would give the government more time to collect data and formalize the requirements for the tender process.
Although the concessions are set to expire in one year, the government has not yet established formal guidelines for the re-tender process, nor has it specified what new conditions may be imposed on the operators.
SJM calls for extension of gaming concessions for at least one year (Macau Daily Times)