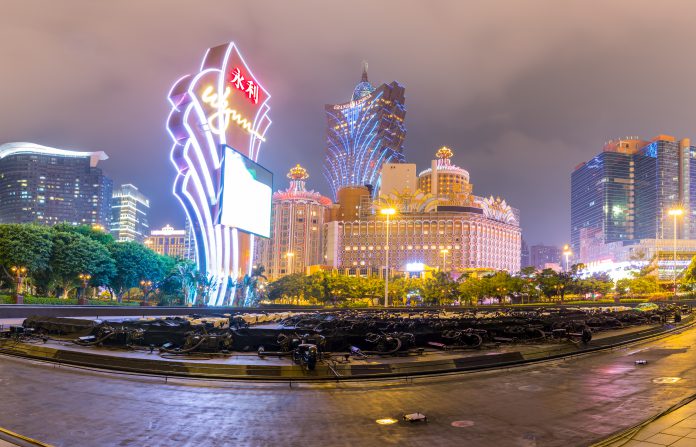 Good morning.
We begin the day with the analysis of Morgan Stanley, which sees a rainbow awaiting the end of Macau's Covid-era storm. According to their view, IR operators will benefit from increased hotel capacity and lower costs, and in the end, Macau operations will reap even greater profits than before the crisis. Sticking with upbeat Macau news, Bernstein analysts observe that the luxury retail market in Macau is going strong even now, with customers seen lining outside of stores. Over in Japan, this will be the final weekend of the Covid state of emergency. After two months, businesses will be allowed to return to the new normal, although concerns remain about the local trajectory of the pandemic. Finally, our Face To Face video interview catches up with Mellissa Kong of REES, who tells us what we need to know about attracting gamers to integrated resorts.
First, the news
---
What you need to know
---
The Macau casino operators are eventually seen as emerging more profitable from the Covid crisis as companies benefit from increased hotel capacity and lower costs. Morgan Stanley tells investors that the operators are likely to report EBITDA up 15 percent over 2019 by 2022. The firm noted that "Macau will look and feel different in 2022, when compared to the pre-COVID world." Morgan Stanley explains its estimates by saying Cotai hotel capacity will be 13 percent higher by next year, but operating expenses will be 4 percent lower. It sees property EBITDA of $11 billion, and daily operating expenses of $20.6 million, 4 percent lower than 2019.
A recent trip by Bernstein analysts into Macau has revealed that while shopping areas within casinos were quiet overall, luxury stores were the busiest, with customers seen lining outside of stores. The analysts noted that Macau's operators had already begun pinging strong performance in luxury retail since December and January, and the trends appear to continue into March. This falls in line with a global recovery in luxury demand. Burberry, the iconic trench-coat maker said its global retail sales in the three months to March is expected to be between 28 and 32 percent higher than the same period in the previous year. The company sees two-fifths of its brand sales as a result of Chinese consumers.

The Japanese government has announced that it will be lifting the nation's Covid state of emergency at the end of this weekend, moving back to regular business as of Monday. The latest state of emergency lasted for about two months, but never covered the entire country. At the outset, it applied to most of the major urban prefectures, but has gradually been narrowed in geographical scope over the past month. Currently, it applies only to the Tokyo metropolitan region, the main epicenter of the pandemic.
Insights
---
FACE TO FACE
Esports entrepreneur Mellissa Kong, who runs REES, an esports engagement platform, and has helped to develop esport venues in Macau and Hong Kong speaks to Asia Gaming Brief editor Felix Ng about the future of esport events and spaces. Melissa talks about how hospitality and retail brands, including integrated resorts, can better use their esport spaces not only for spectators for large-scale tournaments but regular patrons interested in gaming.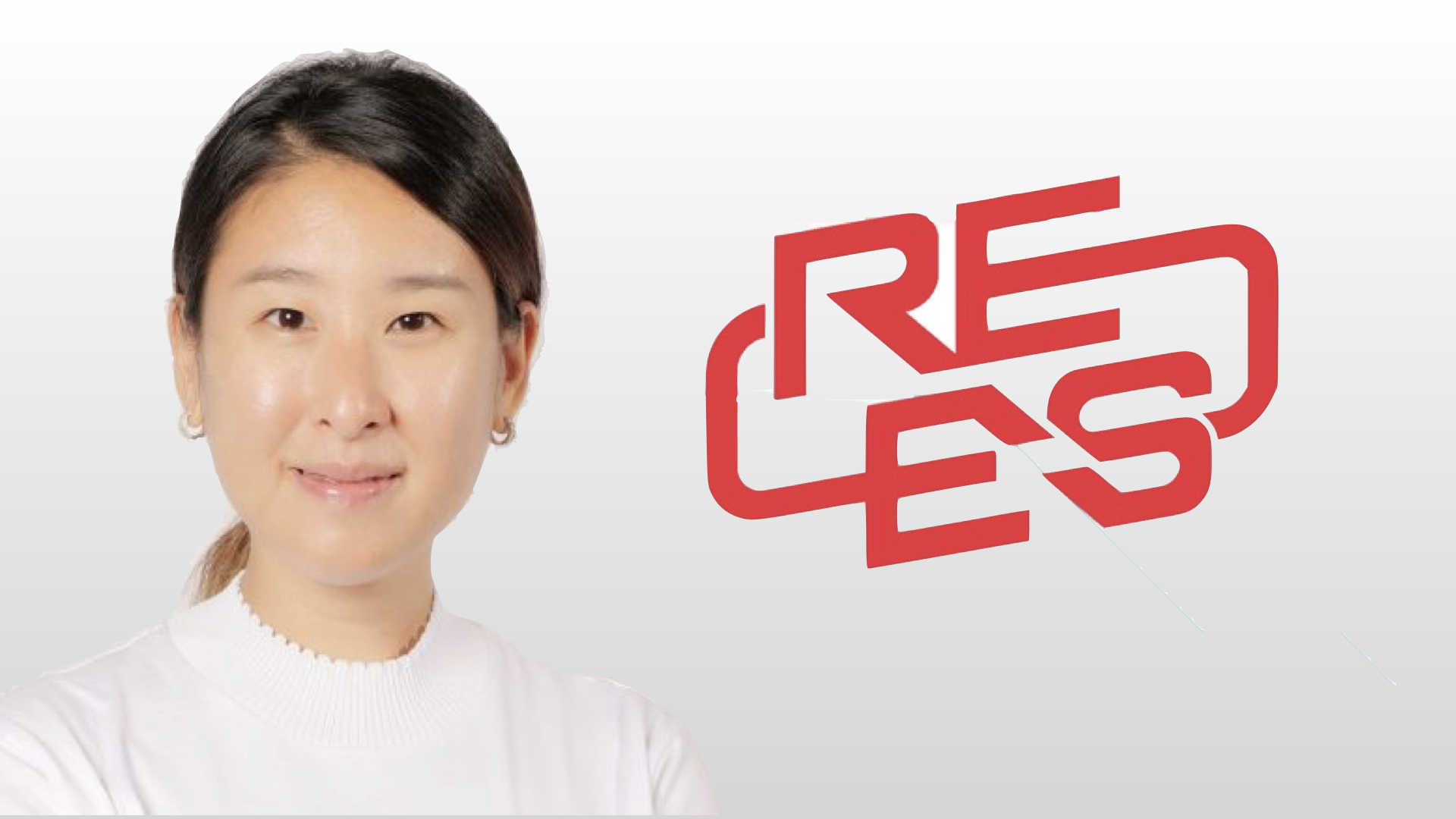 Industry Updates
Corporate Spotlight
---
FBM has been developing its slots offer over the last three years, with operations established in Europe and North America. The company is now accelerating its slots expansion campaign in Asia with Ways and Easy$Link – the two lines of spin reel titles composing FBM's value proposition for this specific game type.
AGB Initiatives
---
MEMBERSHIP | MAGAZINE | ASEAN | CAREERS