Good Morning. No stone left unturned. That was the mantra for Macau gaming operators regarding cybersecurity checks, after a series of hacks of US gaming operators. A cybersecurity insider notes that the operators already conduct high-level scans daily, but that comprehensive reviews were being conducted regardless. And in the US, drama continued, as Resorts World Las Vegas announced the departure of its President for violation of company policies.

What you need to know
---
On the radar
---
CYBERSECURITY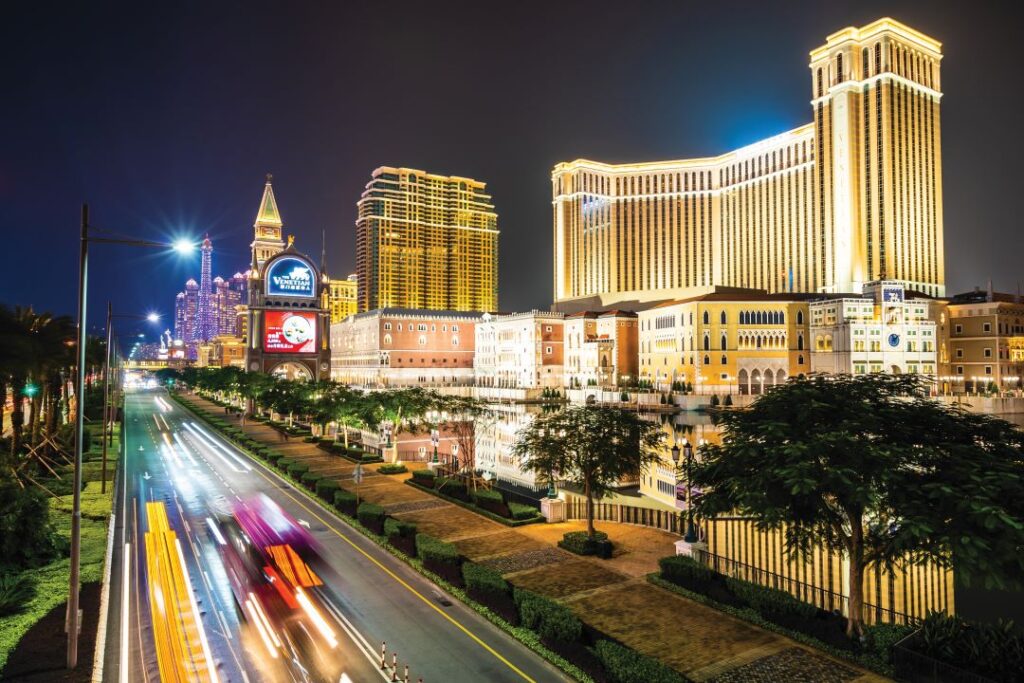 Gaming operators in Macau put their teams into high gear to conduct internal reviews and check for vulnerabilities, after a series of cyberattacks on US gaming firms. A cybersecurity insider told AGB that, while the companies were reviewing the operations to check for flaws, the systems in place are highly mature, with daily checks of high-level operations.
---
Corporate Spotlight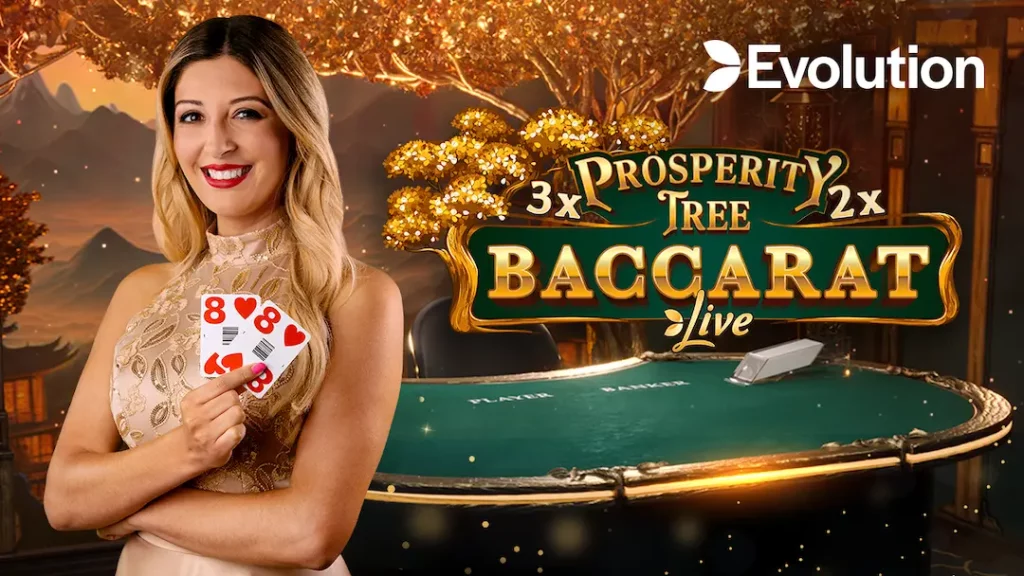 Evolution, a prominent iGaming B2B solution provider, has announced the release of a groundbreaking game Prosperity Tree Baccarat, recreating the classic Baccarat play with a fresh and engaging twist.
---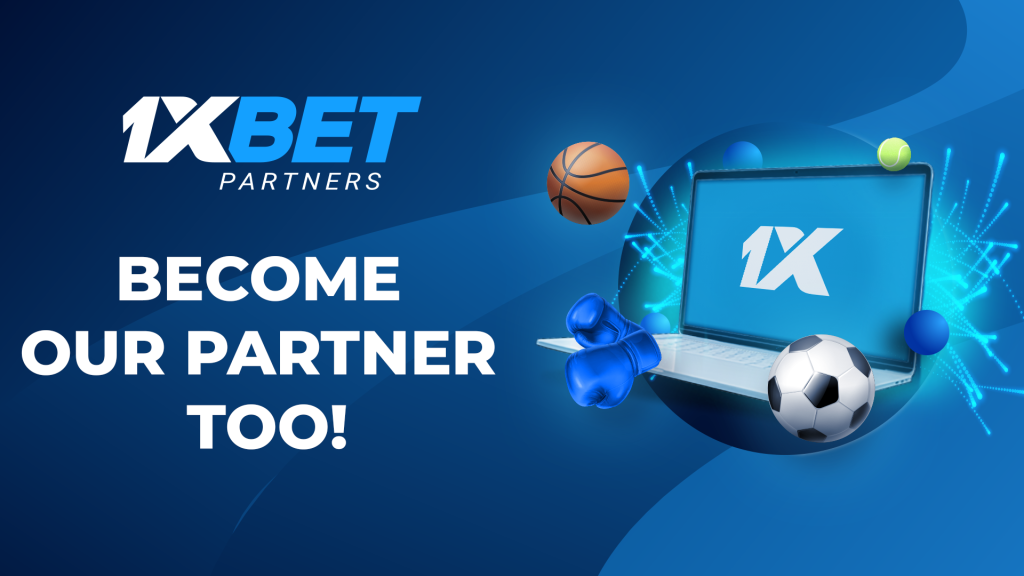 1xBet was founded in 2007 and started accepting bets online in 2010. Over the years, 1xBet has become a key player in the sports betting industry and is now one of the top three most visited betting websites.
---
Industry Updates
---
MEMBERSHIP | MAGAZINE | ASEAN | CAREERS