Good Morning. Every last detail. That's what Macau's government is requiring from concessionaires under their new investment plans, mandating specifics on how operators will effectively diversify the city's economy, based upon the four areas it hopes to explore. Adding to the city's non-gaming offerings, Galaxy has soft-opened its 450-room Raffles hotel. In the Philippines, PAGCOR's chairman says he plans to double the nation's GGR by 2028, hoping to boost Chinese tourism.

What you need to know
---
On the radar
---
MACAU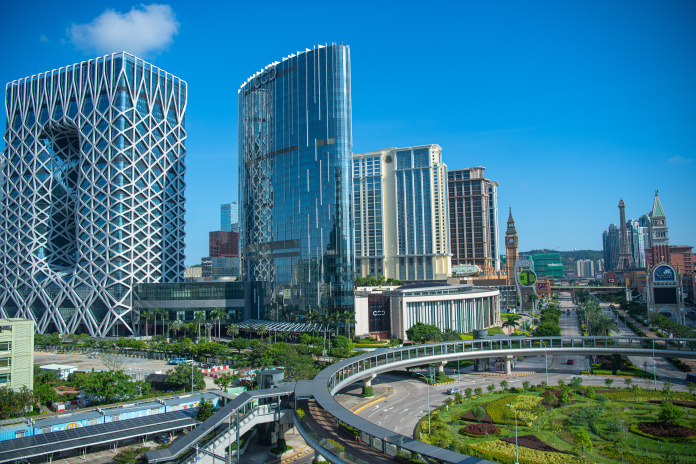 Macau's government has issued a series of new requirements mandating strict delineation of investment plans by gaming concessionaires for each area of diversification the city is hoping to achieve. The move further delays the roll-out of operators' strategies and clarifies their role as the overarching force behind the city's move away from gaming as its primary revenue source. However, it also muddies the waters over how much public intervention will take place in companies' fiscal strategies.
---
Corporate Spotlight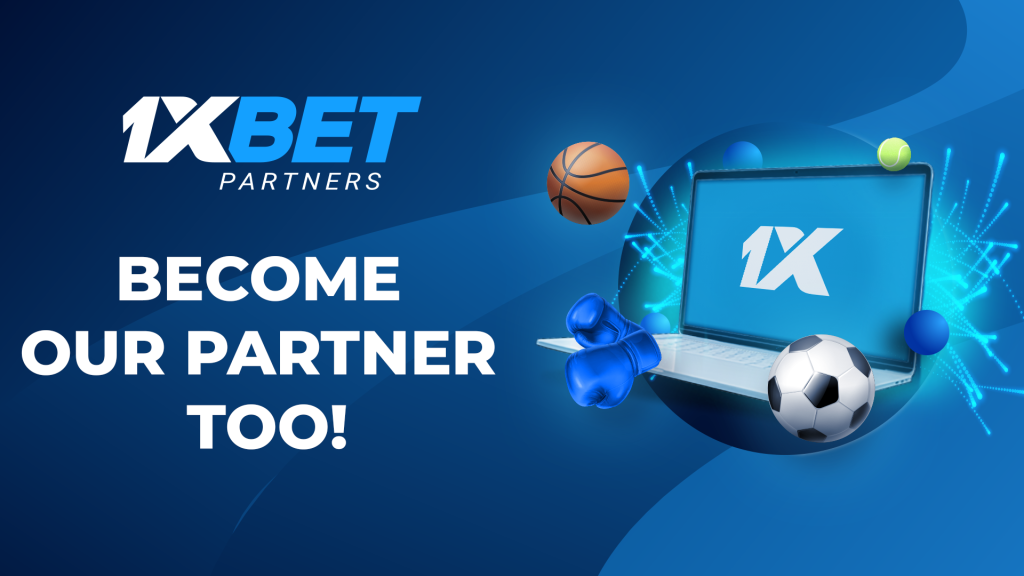 1xBet was founded in 2007 and started accepting bets online in 2010. Over the years, 1xBet has become a key player in the sports betting industry and is now one of the top three most visited betting websites.
---
Industry Updates
G2E Las Vegas spotlights global casino entertainment from Konami Gaming.
---
MEMBERSHIP | MAGAZINE | ASEAN | CAREERS