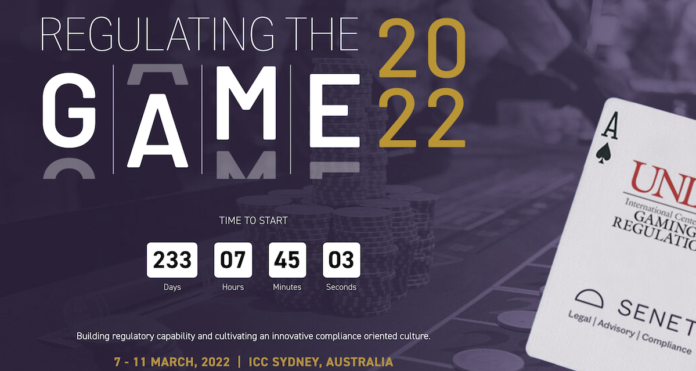 Regulating The Game, a five-day educational program aimed at regulators and industry executives in Australia will be rescheduling to March 7 – 11, 2022. 
Organizers said they had been speaking to the ICC Sydney about alternative dates for the program, and whilst it was ideal to push it to later in the year, this wasn't achievable. 
"We were mindful to create a sufficient pause to enable the current Covid outbreaks to be contained, and associated travel restrictions to be relaxed," said organizers.
Regarding calls for the program to be delivered digitally, the organizers said: 
"Regulating the Game is designed to be delivered in-person. You can't match the intensive immersion in gambling regulatory policy and practice, underpinned by interaction with faculty and fellow attendees across lectures, case studies and networking events in an online environment. Can't be done."
"Regulating the Game provides unrivalled content and networking opportunities for regulators and industry, which are fundamental to building regulatory capability, and cultivating an innovative compliance-oriented culture."
Regulating the Game will now be conducted 7 – 11 March 2022 with the Welcome Reception onboard the HMAS Vampire now occurring on Sunday, 6 March 2022 and the Gala Dinner at The Apollo on Thursday, 10 March 2022.