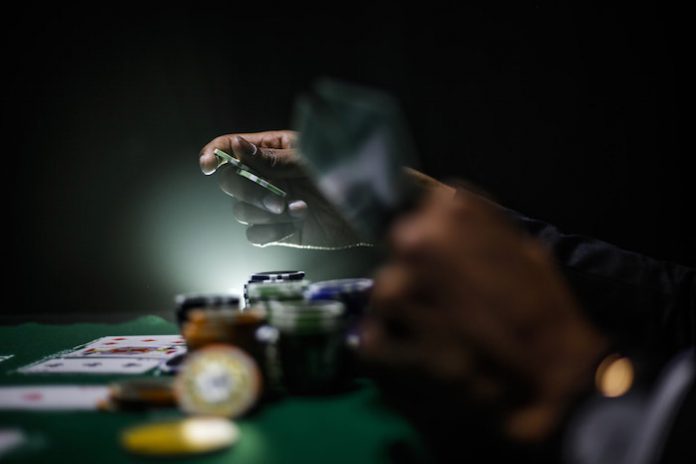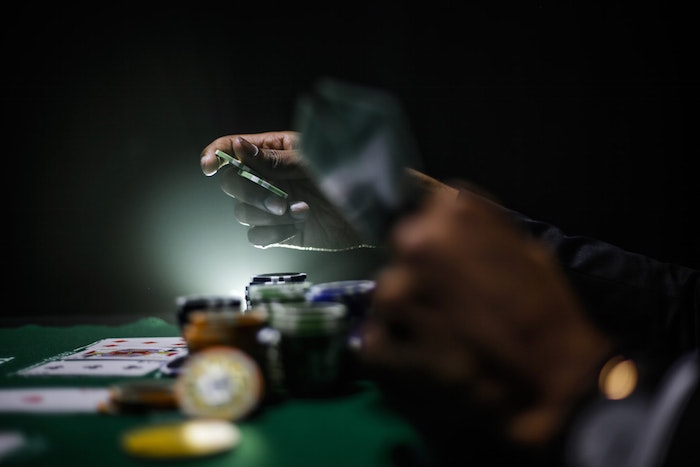 Good morning.
The many-times-delayed Hong Kong / Macau travel bubble could finally open up this summer, says analysts from Bernstein, given the former city's improving covid-19 situation. Analysts have noted that an opening up of a travel bubble between China, Hong Kong and Macau would be a key driver of gaming revenue in Macau. 
Meanwhile, the operators of the Royal Ha Long casino in Vietnam have high hopes for 2021, informing shareholders it expects to record double revenue from last year and to swing to a net profit, despite two years of losses. The company has banked its hopes on foreigners who have been stuck in Vietnam due to travel restrictions and wanting a getaway. 
A rather bizarre story today comes from Japan, after Tokyo police busted an illegal casino which posed as a casino school for players for Japan's future IRs. Six people were arrested on site, and US$27,300 of cash was seized from the "International Casino Player Academy".
Our feature article today looks at the many challenges facing the online gaming industry, specifically, we determine the true value of a foreign online gaming license.
First, the news
---
What you need to know
---
A travel bubble between Hong Kong and Macau may be established later this summer as the Covid situation in the former city is improving rapidly, according to Bernstein Research. The Macau government has stipulated that Hong Kong must be free of locally transmitted Covid cases for two weeks before it will consider opening the borders. Given Hong Kong hasn't had a local case since June 8, that criteria is edging closer to being met. "A travel bubble encompassing China/Hong Kong and Macau would be a key driver for growth," the firm said. Hong Kong accounts for about 20 percent of Macau's gross gambling revenue.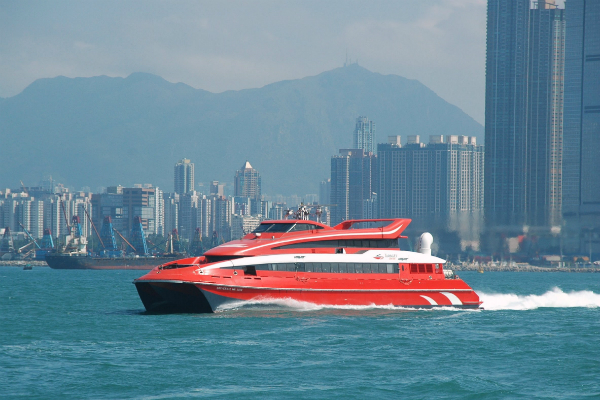 Royal International Corporation, owner of the largest casino in Quang Ninh has reportedly earmarked a profit of $500,000 this year, despite having recorded two years of losses previously. The company said its Royal Ha Long casino will continue to target foreigners working in Vietnam who have been unable to return to their home country due to the pandemic, and aims to also cut costs and adopt a flexible pricing strategy to attract Vietnamese customers once the pandemic passes. During the first quarter of the year, RIC recorded revenue of $1.2 million, whilst recording a loss of $1.1 million. 
Tokyo police have busted a business operation they say was an illegal casino that operated under a front as a casino school for players in Japan's future IRs. The International Casino Player Academy was, according to police, in fact an illegal casino which offered baccarat, poker, and other games. A total of six people were arrested on site, the manager and five staff members. A total of about JPY3 million (US$27,300) in cash was also seized.
Insights
---
DEEP DIVE
English Premier League Club Norwich City this month had to dump its lead Asia-facing sponsor due to inappropriate advertising, highlighting the difficulties of regulating global online gaming, even in a jurisdiction regarded as one of the gold standards. The sponsor, BK8 is licensed in Curacao but is allowed to advertise in the U.K. through a white-label accord with ProgressPlay. The company's primary focus is using the power of the premier league to reach clients in Indonesia, Thailand, Malaysia and Vietnam, all of which ban online gambling. While there's no dispute that regulated online gambling is a positive, there's no global standard, or model, and not all licensing jurisdictions are created equal. So what constitutes robust and effective regulation in the online space?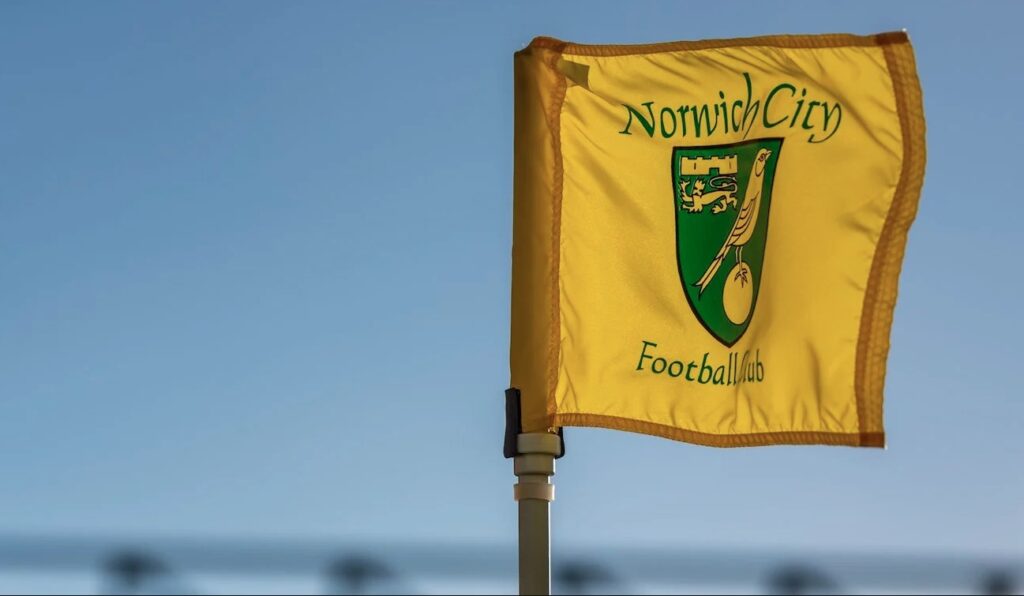 Industry Updates
---

MEMBERSHIP | MAGAZINE | ASEAN | CAREERS