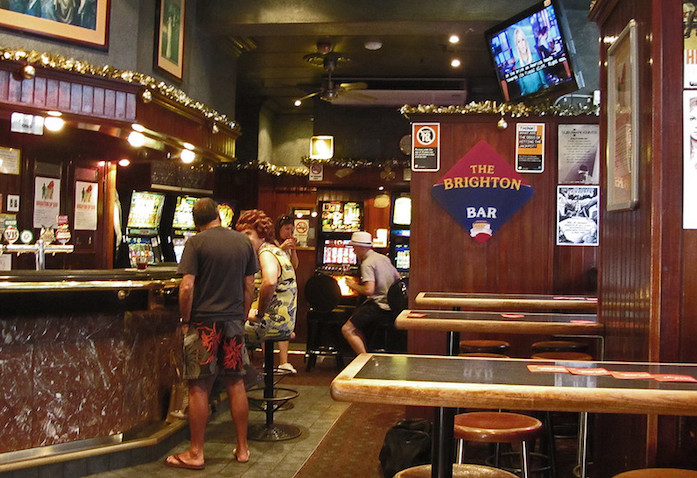 Revenue and sentiment amongst Australia's slot venue operators has improved significantly, though many are still wary about loosening the purse strings to pay for new products, according to an annual slot machine survey from J.P. Morgan.
The survey found that only 32 percent of casinos and pubs said they will maintain their spending on replacements, down from 50 percent in 2019. This indicates they are "quite cautious on spend levels due to Covid-19."
Only 23 percent said they would actually increase spending, compared with 37 percent in 2019, while 45 percent said they would decrease their replacement budget, that's down from 13 percent in last year's survey. 
When it comes to conversions, 42 percent said they would increase spending, down from 78 percent in 2019. A total of 53 percent said they would remain the same, up from 21 percent in 2019. 
"Conversions are seen as a strong cost focus from casinos and pubs as they serve an efficient way for operators to update their floors," the survey said.
While the news on spending won't be music to suppliers' ears, it wasn't all doom and gloom from the sector.
Overall, the venues noted an increase in customer spending from last year, with 55 percent saying they saw an increase, compared with 32 percent noting higher spending last year. This was especially true in bigger venues, which represent 86 percent of those in the survey, and who said spending was up by 10 percent. 
The operators were also feeling more confident about the future, even though they're keeping a tight control of budgets.
The firm polled operators in July and again in October. In July they were generating 48 percent of 2019 revenue, while that increased to 72 percent in October. In July, 48 percent of operators expected revenues to take 12 to 24 months to recover, while now only 21 percent believe it will take that long. Forty two percent expect normal revenues in less than six months.
When it comes to market share, and operator perceptions, Aristocrat Entertainment retained the top slot and "earned an overwhelming majority of top ranks in our survey in terms of performance and share gains."
IGT and Scientific Games were the next best performers based on rankings assigned, followed by Konami and Ainsworth.