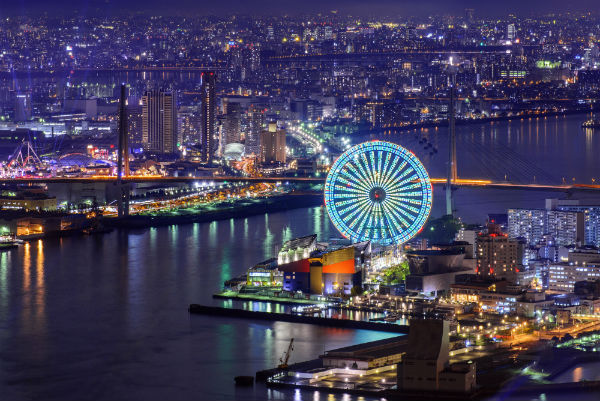 Good morning.
Once the most hotly anticipated IR development, prospects for the Osaka Yumeshima development are ice cold. Our AGB Nippon weekly piece will examine four major factors that killed Osaka's IR momentum. 
We also look at the 2018 IR Implementation Act, which will be legally effectuated as of next Monday. This is the controversial law which legalizes casino gambling for the first time in Japanese history and sets the framework for the development of IRs in various parts of the country.
In Macau, analysts from Bernstein have tipped Melco Resorts to outperform over the next six to twelve months, owed mainly to its strength in premium mass – which will be the driver of initial recovery in Macau. 
Over in the Philippines, Okada Manila saw a sharp improvement in its revenue figures in June, with revenue from VIP almost doubling. This is undoubtedly a result of a gradual ease of Covid-19 restrictions in the Philippines, which caused a shutdown of casinos in March.
First, the news
---
What you need to know
---
Okada Manila's 2Q21 results show a sharply improving trend for the month of June, with revenue from VIP gaming almost doubling. According to a filing from parent, Tiger Resort Leisure & Entertainment, Okada generated total gross gambling revenue of PHP1.43 billion ($24.5 million), up from PHP694 million in May. VIP gaming jumped from PHP432 million to PHP837 million. Mass revenue also surged in the month, recording a larger percentage gain of 167 percent, but contributing a smaller amount to the overall pie at PHP318 million. The improvement in June revenue helped the company return to positive EBITDA of PHP167 million for the first time in the quarter.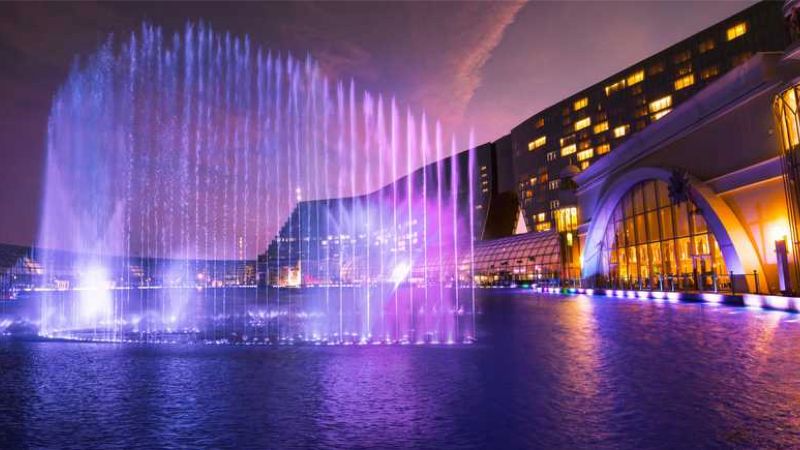 Analysts at Bernstein on Wednesday said they are bullish on Melco Resorts, with the operators' core strength in premium mass set to capitalize on Macau's expected strong recovery over the next six to twelve months. "Melco is among the most beaten down Macau stocks that have underperformed most other casino operators since the beginning of Covid-19 pandemic, trading below historical average valuation and substantially lower than Macau industry," said Bernstein analysts in a note. However, once travel opens up between Macau, Hong Kong and China, operators with a higher exposure to higher-end mass play are likely to outperform others in the initial recovery stage, they said. 
The Suga Cabinet decided on Tuesday that the July 2018 IR Implementation Act will become legally effectuated as of July 19, next Monday. This is the controversial law to legalizes casino gambling for the first time in Japanese history and sets the framework for the development of IRs in various parts of the country. As the specifics of the law have been filled out by national bureaucrats, up to three IRs will be licensed in the first round of development, but this number may be increased after a period of seven or more years. Come next Monday, casinos will theoretically become legal in Japan, but since none have yet been licensed, it will have no immediate practical effect.
Insights
---
AGB NIPPON
In terms of the major urban IRs, all eyes are currently on Yokohama, where a car wreck of a mayoral election on August 22 will likely determine if the Kanto or the Kansai hosts the nation's largest casino development. If Yokohama falls, Osaka will potentially have the big spotlight all to itself once again. But the lonely days are not only related to the lack of attention from the media or the national IR race, but also a dramatic shift in local business attitudes. When the Osaka City Government made a tender offering for the development and maintenance of a 2,000 square meter plot of land around the under-construction Yumeshima subway station, not a single local company stepped forward to make a bid.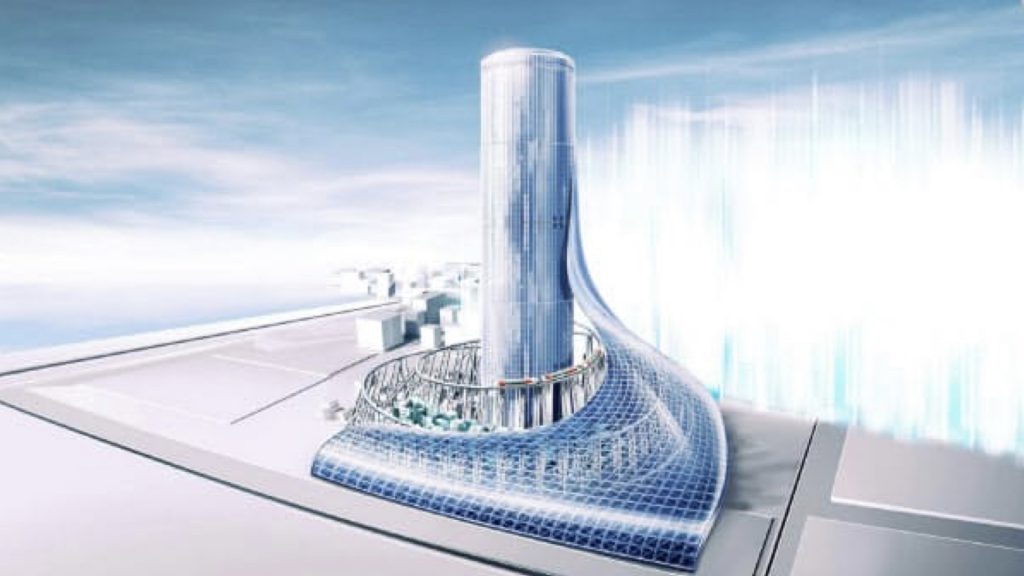 Corporate Spotlight
---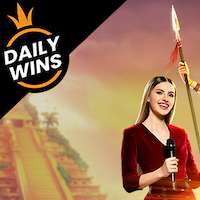 The well-known content provider in the iGaming industry— Pragmatic Play will continue to expand its footprint in emerging markets worldwide. The increasing acceptance of iGaming has resulted in a gradual shift in attitude toward regulation, with more and more markets taking an approach to deliver legislative roadmaps that will drive business in a period of hyper-growth.

MEMBERSHIP | MAGAZINE | ASEAN | CAREERS