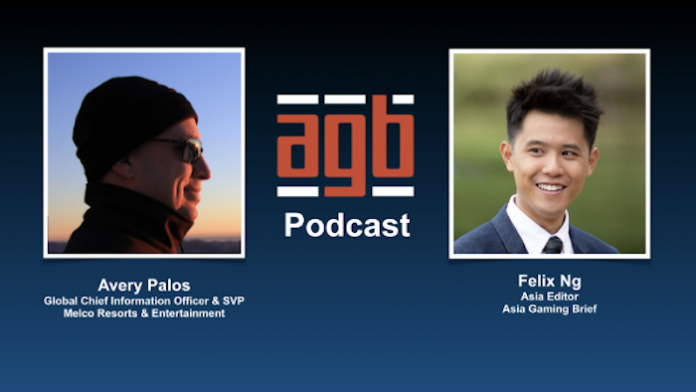 Good morning.
Are you ready for a thrill during this morning hour? Well, we've got one coming to you right now. This morning we launch the first in our series of podcasts with industry players and other key figures who shape the Asian gaming world. In this inaugural outing, our Asia Editor Felix Ng talks with Global Chief Information Officer & SVP of Melco Resorts & Entertainment Avery Palos about the innovation that he finds exciting. Sit back with a cup of coffee and have a ten-minute listen to fresh perspectives about where we all may be heading. Might as well register for our upcoming webinar on Bonus Abuse afterwards.
First, the news
---
What you need to know
---
Philippine Offshore Gaming License Operators (POGOs) have been given ample opportunity to settle their obligations to the government, though some have chosen to close down because of the impact of Covid-19 on their business, the regulator said. According to the Philippine Amusement and Gaming Corp website, only 33 POGO operators have been given permission to resume operations after the pandemic-mandated closures, out of about 60 operating beforehand. As a prerequisite to reopening, PAGCOR has required the companies to pay all back taxes and fees. In addition, the government has imposed a five percent franchise tax on gross gambling revenue in an attempt to extract more revenue from the operators to make up for budget shortfalls due to the crisis.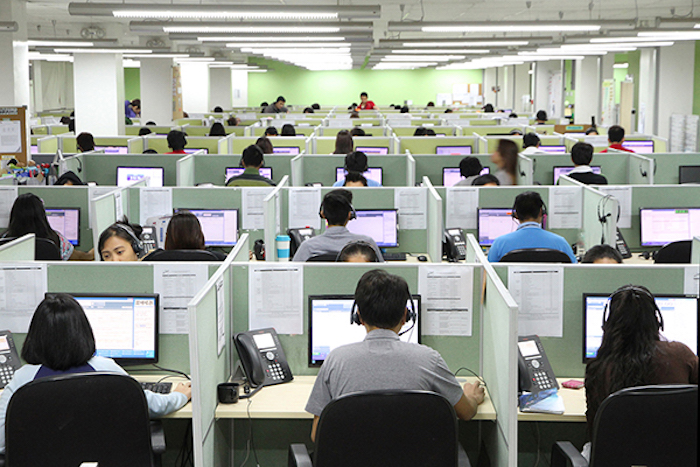 ---
Another day at the New South Wales Independent Liquor and Gaming Authority (ILGA) inquiry was another round of devastating testimony, revealing an oversight system that appears to be quite dysfunctional. Three "independent" directors took the stand on Tuesday, and each of them, in their own way, added to the picture of a very poorly managed firm. Andrew Demetriou, who was also the focus of Monday's revelations, may have inadvertently provided the core insight when it was revealed that he had told major stockholder James Packer, "I remain committed to serving the best interests of Crown and, most importantly, you."
Insights
---
PODCAST:
How does the Global Chief Information Officer & SVP of Melco Resorts & Entertainment get his inspiration to innovate? Avery Palos sits down with Asia Gaming Brief's Asia Editor, Felix Ng about how he keeps up to date with the latest technological trends – and what's in store for Melco on the tech-investment-front.
---
INDUSTRY VOICE: Daniel Cheng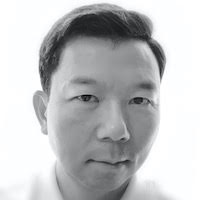 Japan's lawmakers should use the enforced time-out of the coronavirus pandemic to abandon the flawed process and go back to the drawing board to start anew, this time heeding the public recrimination and industry critique as tenets for an IR policy makeover.
Supplier Special
---
As we move towards the end of the year, we are also moving closer to Play'n GO fulfilling its promise of 52 top-quality games in 2020. It all started back in January with Legacy of Dead, and the success of that title set the tone for what would be a colossal year for the supplier and their operators.
Digitain has launched its new Tax Engine – an automated tool developed to allow operators to deal with complex betting tax requirements. Edmond Ghulyan, Digitain's Head of Sportsbook Development said, "This development came about as a result of feedback from some of our partners who needed help in complying with betting tax requirements in regulated markets.
AGB Initiatives
---





MEMBERSHIP | MAGAZINE | ASEAN | CAREERS