Good Morning. The rapid evolution of technology means that data is king. And this can work for all parties involved, as experts push for real-time player data to be monitored and used for AML/CFT, regulatory compliance, and mitigating problem gambling. And in Macau, the breaking of the long-standing monopoly on its flagship airline could drive further innovation in the space, bringing in fresh tourists.

What you need to know
Real-time player data, particularly in sports betting, is key to accurate compliance and responsible gaming, say experts.
Macau is ending the monopoly of its flagship airline, prompting a move to further diversify and attract other visitors.
---
On the radar
---
SPORTS BETTING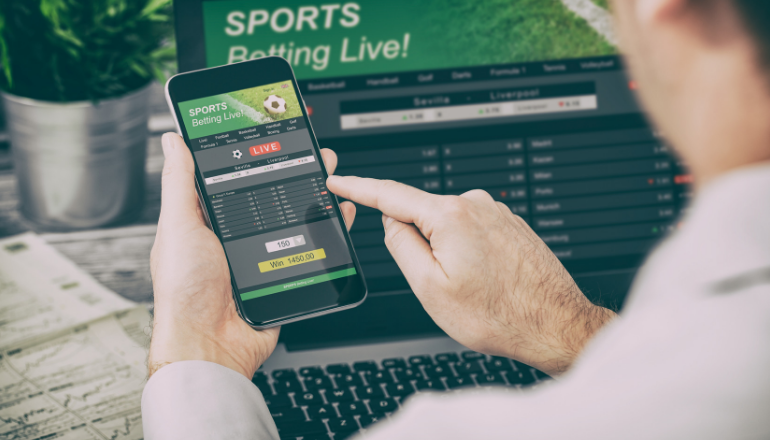 Real-time player data should start to be mandatory, say experts, as they look at the benefits towards not only regulatory compliance but also responsible gambling efforts. Mitigating issues for operators, regulators and players can all be achieved by monitoring their interactions – something OpenBet is aiming to do via its new acquisition of Neccton.
---
Industry Updates
---
MEMBERSHIP | MAGAZINE | ASEAN | CAREERS