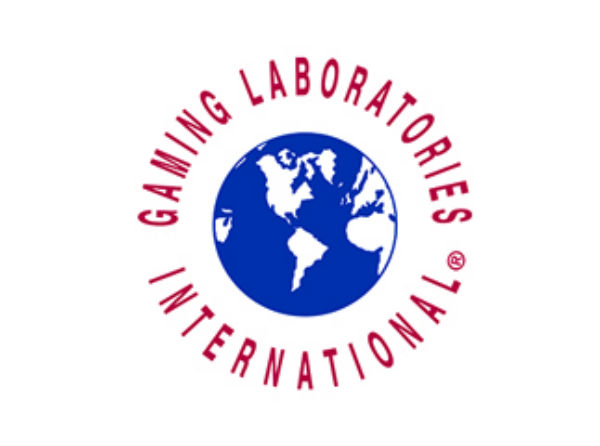 Gaming Laboratories International is the world leader in land-based, lottery, and iGaming testing and assessment services. GLI provides suppliers, operators, and regulators with expert guidance for navigating the future of gaming and ensuring gaming innovations meet regulatory standards with confidence.
GLI is the only lab working with all regulated jurisdictions worldwide – both existing and emerging. The company holds U.S. and international accreditations for compliance with ISO/IEC standards for technical competence in the gaming, wagering, and lottery industries.
GLI is constantly thinking of ways to improve time to market and reduce costs for its customers. One such potential expense for suppliers is sending multiple cabinets to a GLI lab. To help, GLI's engineers developed its Remote Test Bed solution that uses modern technology to further reduce supplier costs, enhance regulatory compliance, and speed time to market.
Remote Test Beds use GLI's network to test and monitor devices remotely. The solution allows GLI to securely access test environments connected to physical cabinets and perform all needed regulatory testing, observing, and recording actual test outcomes via webcam. This allows suppliers to ship a limited quantity of devices to their nearest lab that the entire GLI network of labs can then access, further speeding testing time and reducing supplier costs.
By accessing test environments remotely from all its global locations, GLI can increase the daily test time on a cabinet, decrease the test cycle, and avoid multiple cabinet costs and/or cabinet shipping costs.
With Remote Test Beds, suppliers benefit with reduced costs and improved time to market, even when remote work is mandated. Regulators benefit by being assured that the highest levels of compliance are maintained. Operators benefit by reduced testing times that speed new products to market for their players to enjoy.