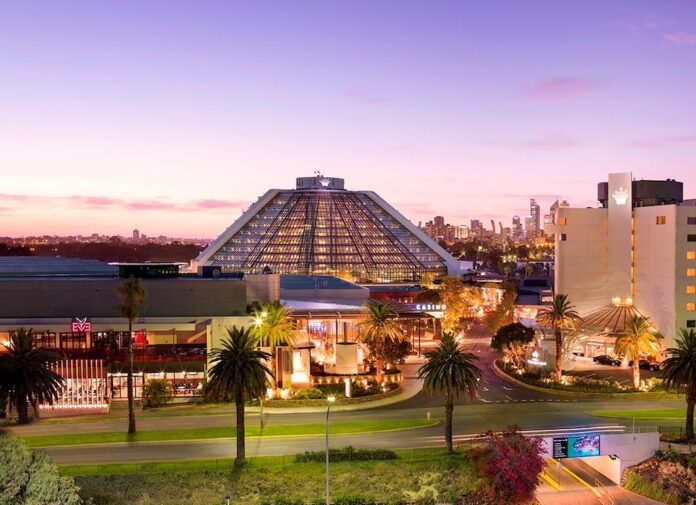 The chair of Western Australia's Gaming and Wagering Commission, Duncan Ord has been grilled by the WA Royal Commission for his lack of experience and training as it relates to casino regulation.
Ord was extensively questioned about his lack of formal training during the WA's Royal Commission into Crown Perth. During the commission, the regulator said he did not and has not undertaken any further education on regulatory practice, and similarly said there were no processes in place for the chief casino officer in his department to undertake any formal training for the job.
The chief casino officer has the responsibilities of granting or refusing licences, and approving key casino staff members.