Good Morning. Cambodia is seeing rising tourism numbers and the casino floors in Sihanoukville are about 50 percent full, says Gary Tham, owner of the newly opened Winners Club. In this week's Face-to-Face, Tham tells us about his latest venture and why he believes smaller clubs have a bright future. He also updates us on the latest developments in the coastal town.

What you need to know
Blackstone's A$8.9 billion acquisition of Crown Resorts has taken a step forward with regulators in New South Wales and Victoria finding the U.S. investment group suitable to hold a license.
Kazuo Okada's team has again denied using violence in its takeover of Okada Manila, saying the transition was going smoothly until lawyers for the opposing side started "making a scene."
---
On the radar
---
FACE-TO-FACE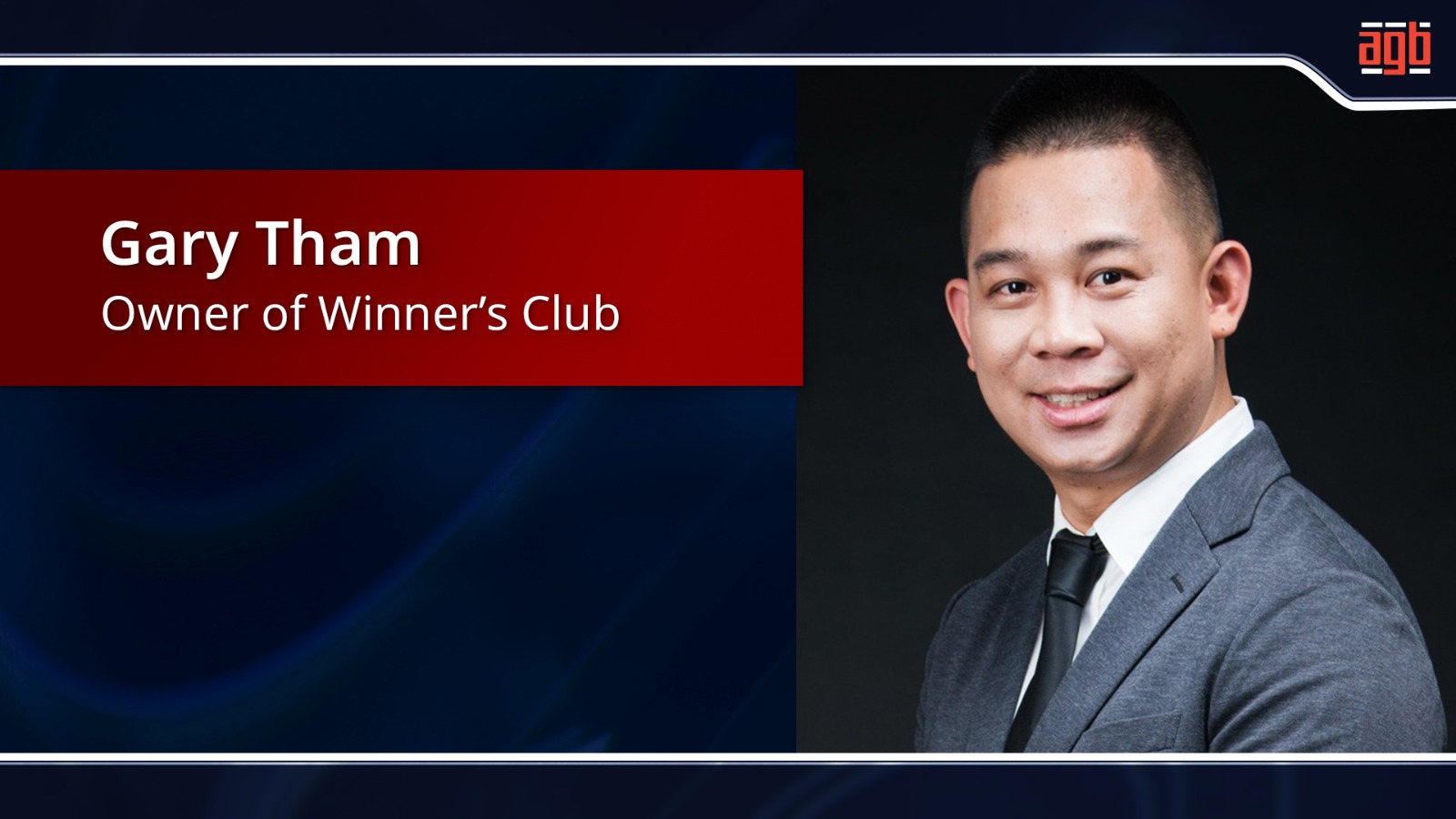 Sihanoukville's newly opened Winner's Club is seeking to take advantage of the local expatriate market and provide a lower-key form of entertainment than the city's glitzier casinos. In this week's Face-to-Face, owner Gary Tham tells us about his latest venture and updates us on developments in Cambodia's coastal casino town and why he thinks smaller gambling clubs will outperform in the short term.
Industry Updates

MEMBERSHIP | MAGAZINE | ASEAN | CAREERS