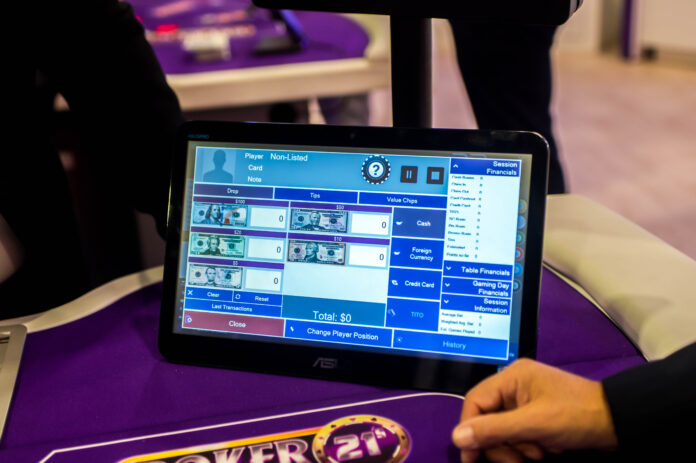 J.P. Morgan analysts expect the rise of contactless, digital wallets in casinos will give rise to loyalty programs akin to the airline industry, which will see payment reward programs centered around major casino brands. 
In a note released on Tuesday, the analysts also note that the rise of cashless gaming works hand-in-hand in our new social distancing world.
"COVID-19 presented a catalyst for paperless payment mediums, with contactless methods becoming increasingly common. We believe the recent consumer behavioral shifts towards cashless payments will be the new norm (at least to some extent)."
The contactless payment and deposit space for both land-based and igaming are expected to exceed $80 billion by 2025.