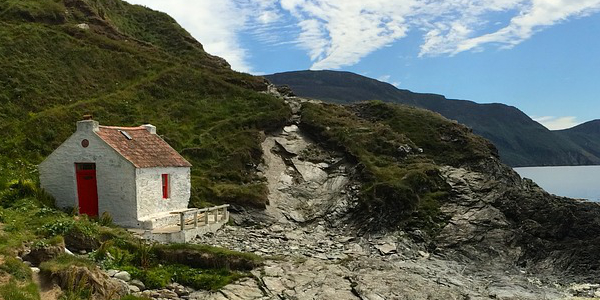 Good morning.
We rev your engines this A.M. with some thoughts offered by Tony Ure, head of egaming at the Digital Isle of Man; that is, the Isle of Man's Department for Enterprise. He observes how the Covid pandemic has stimulated many firms in the gaming space to embrace strategies of diversity. In our current affairs features, we examine two companies which have just turned in new financial reporting. Both of them are sending upbeat messages. Bloomberry Resorts declares that its recovery is now "well underway." At the same time, NagaCorp remains keen on Cambodia's prospects even as it advances its project in the Russian Far East.
First, the news
---
What you need to know
---
Bloomberry Resorts said its recovery is "well underway" after posting positive EBITDA for Q4 due to strength in the local mass market. The company, which operates the Solaire Resort & Casino in Manila's Entertainment City and a property on Jeju in South Korea, posted EBITDA of PHP129.3 million, compared with a loss on that basis of PHP203.7 million the prior quarter. Total gross gambling revenue at Solaire was PHP5.3 billion, which was down 63 percent from the prior year, but up 22 percent sequentially.
NagaCorp has turned in its financial report for the full year 2020, noting that Cambodia has fared much better than many other countries throughout the pandemic era. Headlining the report is that NagaCorp managed a net profit of US$102.3 million in a year that most other firms fell to losses at the hands of Covid. This was despite a three-month closure that lasted until July 8, 2020. The firm offered an update on its project in the Russian Far East, which has been under development since 2016.
Insights
---
INDUSTRY VOICE: TONY URE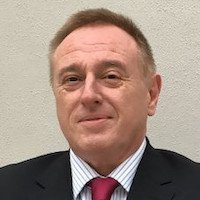 Tony Ure, head of eGaming at Digital Isle of Man shares his views on how Covid-19 has impacted the gambling industry. While there has been a rush to move operations online to make up for lost land-based revenue, the pandemic has also highlighted the need to provide a permanent and diversified offering.
Industry Updates
---
Corporate Spotlight
---
FBM has been developing its slots offer over the last three years, with operations established in Europe and North America. The company is now accelerating its slots expansion campaign in Asia with Ways and Easy$Link – the two lines of spin reel titles composing FBM's value proposition for this specific game type.
AGB Initiatives
---
MEMBERSHIP | MAGAZINE | ASEAN | CAREERS