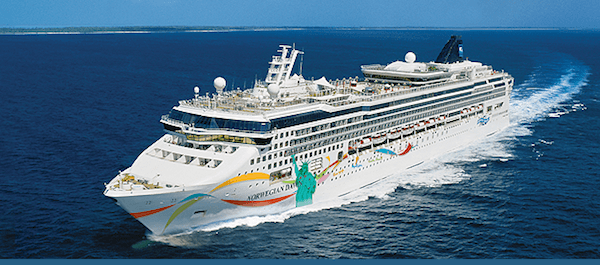 Good morning.
Today, we're presenting another infographic – this time looking at how cruise ships are adapting their ships for future pandemics. We look at some of the innovative technology that will be rolling out in new cruise ships, along with new operating protocols to ensure passengers feel safe and secure on their travels. 
Over in South Korea, Lotte Tour's new Jeju Dream Tower has been attracting around 300 visitors a day since its opening. It's now looking to recruit up to 200 additional employees to work on the casino floor, marketing, security, IT, F&B and more. 
Meanwhile, the Macau government is slowly backpedalling away from its previously announced plan to open up quarantine-free visitation with Hong Kong after a cleaner in Hong Kong was infected with Covid-19 recently.
In Australia, the country's largest gambling operator Tabcorp has announced its intention to demerge its Lotteries & Keno arm from its Wagering & Media arm, a move that it believes will be beneficial for shareholders and the industry alike. 
First, the news
---
What you need to know
---
Authorities in Macau have backpedalled on a previously announced plan to open up to quarantine-free visitation from Hong Kong. The plan would have allowed vaccinated visitors from the financial hub to visit Macau, under certain circumstances, requiring them to remain within designated areas of their hotel. Macau authorities now say that they have scrapped a previous plan to allow in the vaccinated Hong Kong visitors if 14 days passed without the neighboring city recording new local infections.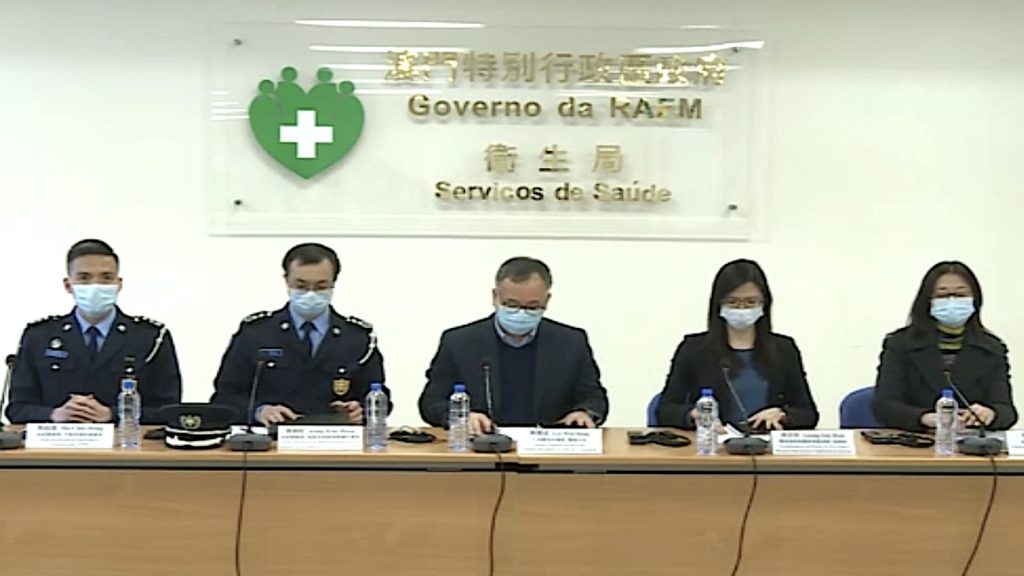 Findings from a recent study into the use of responsible gambling tools in Australia's online gambling space will likely have researchers and regulators questioning the effectiveness of current responsible gambling tools and policy. How many online gamblers actually use the responsible gambling tools available to them, such as deposit limits and 'timeouts' or 'take-a-breaks'? And once someone sets a limit, do they alter or remove it? And lastly, are players who use these tools different to those who don't — are they older or younger, male or female, do they wager often or infrequently?
Lotte Tour Development, operator of the new Jeju Dream Tower casino, has announced that it will be expanding its casino staff by about two hundred additional employees for the purpose of ensuring smooth casino management. Recruitment fields include workers on the casino floor, marketing, security, IT specialists, F&B, accounting, gift shop staff, and others. Since opening on the 11th of last month until the 4th of this month, Jeju Dream Tower Casino has been receiving an average of 300 visitors per day, and has recorded over KRW5 billion (US$4.4 million) in sales. 
Insights
---
BY THE NUMB3RS
The cruise industry is adapting to a post-pandemic new normal and is already in the designing stages of new cruise liners which will aim to significantly mitigate the chance of disease communication – whether it's another form of the coronavirus or a new contagion. Our infographic summarises some of the key features of these new cruise liners  – some of which will likely have a place in land-based venues that are looking to take a page from the cruise industry. If you are looking for the latest in disease-prevention technology, one should keep an eye on cruises.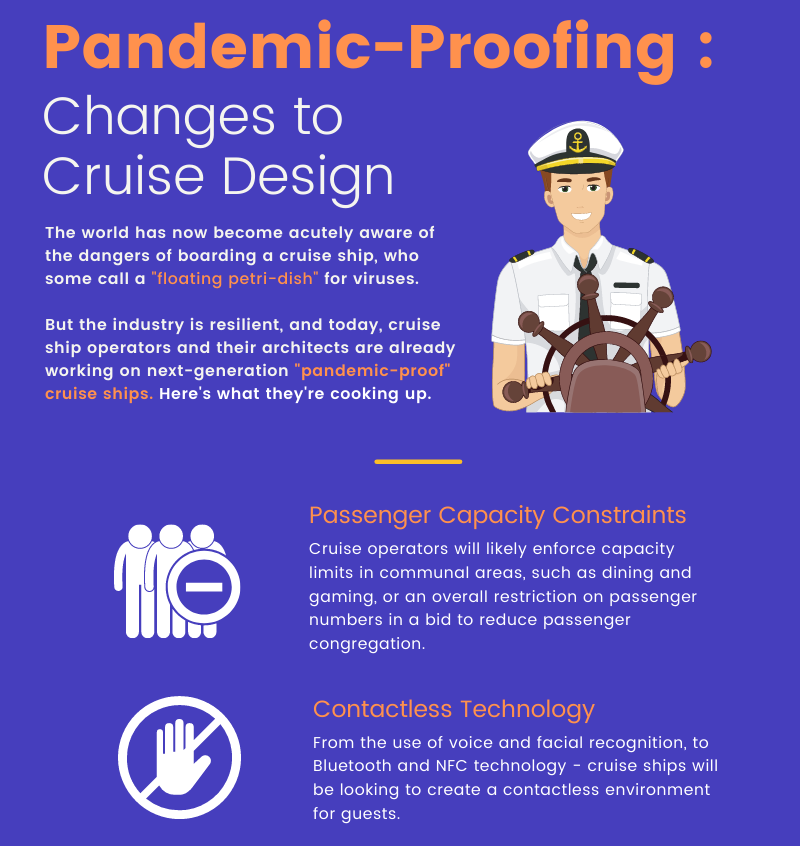 Corporate Spotlight
---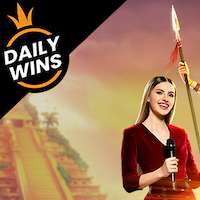 The well-known content provider in the iGaming industry— Pragmatic Play will continue to expand its footprint in emerging markets worldwide. The increasing acceptance of iGaming has resulted in a gradual shift in attitude toward regulation, with more and more markets taking an approach to deliver legislative roadmaps that will drive business in a period of hyper-growth.
Industry Updates
---

MEMBERSHIP | MAGAZINE | ASEAN | CAREERS