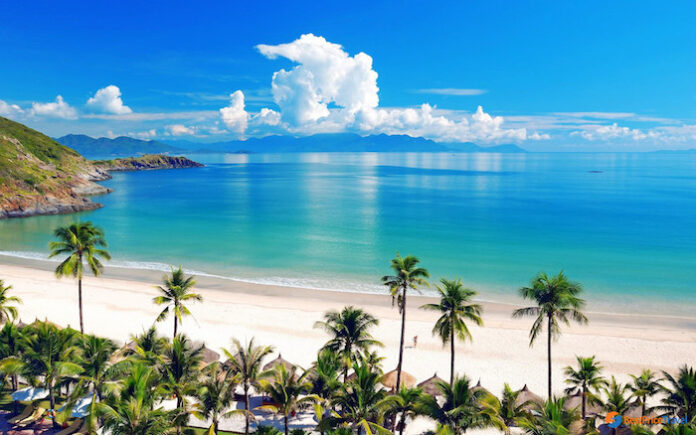 Good morning.
The new day begins with a proposal by the local firm Vinpearl to build a new US$2.2 billion casino resort on Vietnam's Hon Trey island that would open in phases from 2024. We also take a look this morning at another developing frontier of Asia's gaming industry, the emerging zone of Primorye in the Russian Far East. Finally, don't miss our latest Face To Face in which we interview Andrew Klebanow on matters such as the state of recovery in Las Vegas and the potential impact of the China blacklist.
First, the news
What you need to know
---
The Primorye gambling zone saw a 24 percent drop in resort attendance in 2020 due to the pandemic, but authorities are optimistic about the future and have no intention of changing the long-term plans for the hub. Igor Trofimov, executive director of the Primorsky Krai Development Corporation, told Vladivostok-based news agency Deita .ru, that the situation in the zone is not critical for the time being. In 2020, the number of Russian tourists to Primorye decreased by 14.8 percent, and foreign tourists by 56 percent.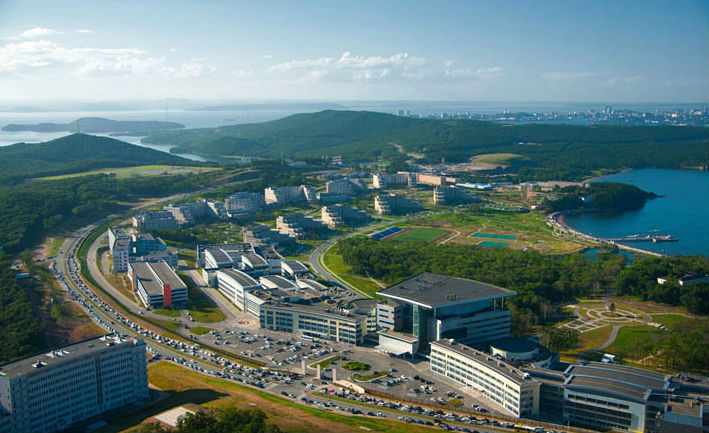 Hospitality firm Vinpearl Co. is proposing the construction of a new VND50 trillion (US$2.2 billion) IR on Vietnam's Hon Trey island. This new resort would initially include a casino, a five-star 1,200 room hotel, a convention center, and a transportation system that may include cable cars and waterways. The casino would have about 200 gaming tables and 2,000 electronic gaming machines.
Insights
---
FACE TO FACE
Independent gaming consultant Andrew Klebanow speaks to Asia Gaming Brief Managing Editor Sharon Singleton about the impact of Covid-19 on Las Vegas and the prospects for recovery. We discuss how Genting will be opening the doors to its Resorts World Las Vegas this summer into a significantly different operating environment.
Industry Updates
---
Corporate Spotlight
---
FBM has been developing its slots offer over the last three years, with operations established in Europe and North America. The company is now accelerating its slots expansion campaign in Asia with Ways and Easy$Link – the two lines of spin reel titles composing FBM's value proposition for this specific game type.
AGB Initiatives
---
MEMBERSHIP | MAGAZINE | ASEAN | CAREERS