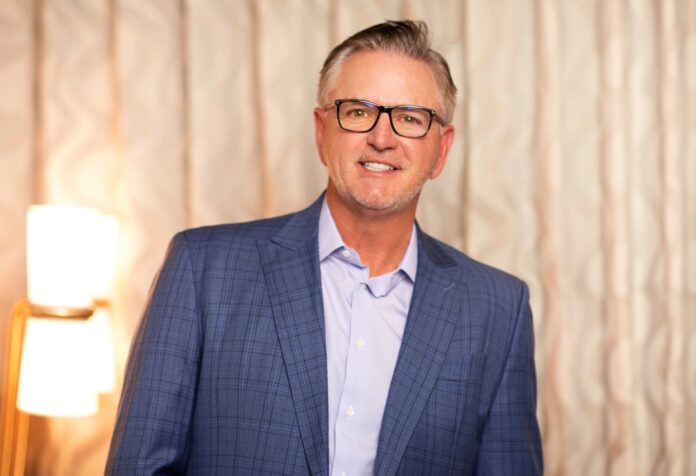 Scott Sibella, president of Resorts World Las Vegas, speaks with Asia Gaming Brief about the upcoming opening of Resorts World Las Vegas, how he sees demand springing back after the pandemic and the likely revenue mix.
---
Firstly, congratulations, the property appears to be getting positive reviews. What would you say was the unique selling point?
We're building a truly integrated resort with everything guests need for the ultimate vacation or visit. The resort will offer an array of amenities under one roof, from casual experiences and dining options, to high-end attractions such as fine-dining restaurants, a world-class theatre and some of the city's most luxurious suites. I believe our guests will really love the way we've programmed the property – we have an immersive arrival journey, a variety of room products and plenty of fun, new experiences. The diversity of offerings, advanced technology and the exciting moments awaiting within the property will set the resort apart.
Has the pandemic pushed out this timeline?
I'm proud to say we are opening on time. Though the pandemic brought unprecedented hurdles, we were fortunate that construction never fully stopped. We're prepared to open our doors on June 24 and excited to finally unveil what we've been working so hard on.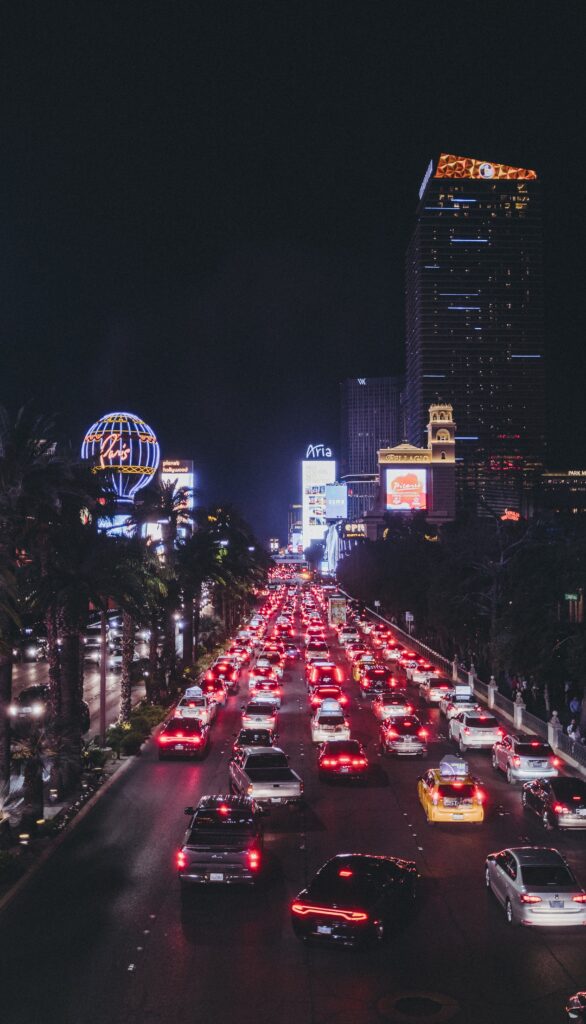 How do you view current levels of demand/visitation in Las Vegas?
Several factors will have an impact on how quickly Las Vegas is able to recover post-pandemic. We have the benefit of seeing demand trends and monitoring how visitation progresses – drive markets will be key and convention business and air travel will be major factors. People want to come to Las Vegas, and we are encouraged by how many travelers have already been returning. Las Vegas is already showing strong signs of recovery and we are so excited to be a part of the city's revival.
How have you rebalanced the design/offering to reflect the company's Asian roots while appealing to a wider audience?
The property's design will combine traditional and modern architecture with progressive technology while paying homage to Genting's roots with subtle Asian touches within the art, decor and service standards.
What do you expect the revenue mix to be between gaming/non-gaming and similarly between VIP/premium mass and mass?
Given what we know about today's Las Vegas traveler, we've seen somewhat of a paradigm shift and we're about expecting 70 percent of our revenue to come from non-gaming amenities such as dining, entertainment and more. While we will offer an incredible casino experience unlike anything else on the Strip and welcome the traditional gaming customer, our property was designed to resonate well with all types of guests and interests.