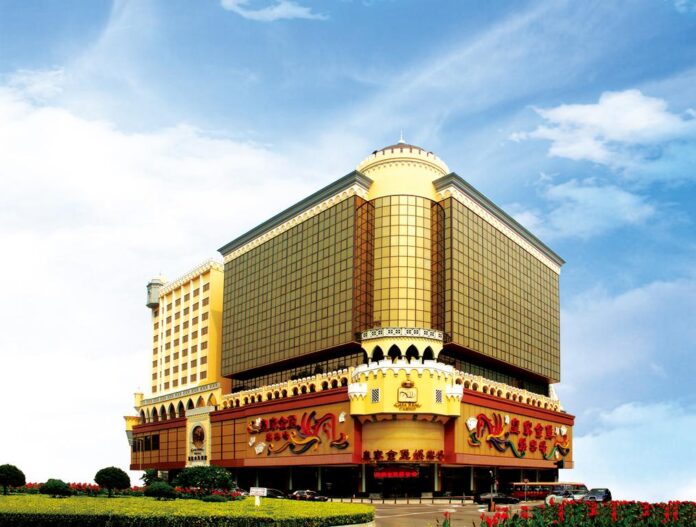 Success Dragon International Holdings has proposed to cease its EGM business after its two contracts with casinos expire at the end of April and May this year. 
Success Dragon said the proposal was made by the board of directors of the company following an unsatisfactory performance in that business unit, which fell 57.7 percent year-on-year. 
The company said the decrease was mainly attributable to intense competition in the Macau gaming market, and was further worsened by the COVID-19 pandemic.
The company will continue to develop its carbon processing business and moneylending services.