Good Morning. Navigating the world of affiliate marketing can be difficult, but a panel of experts can help guide you through it all. Best be prepared, cause these industry experts aren't holding back. In Macau, GGR surged back again in May, totalling $1.93 billion. And in the Philippines, DFNN saw revenue soar, boosting further potential use of new tech. Meanwhile, the new hunt for AI-driven solutions continues, as robots and Cobots abound.

What you need to know
---
On the radar
---
AFFILIATE MARKETING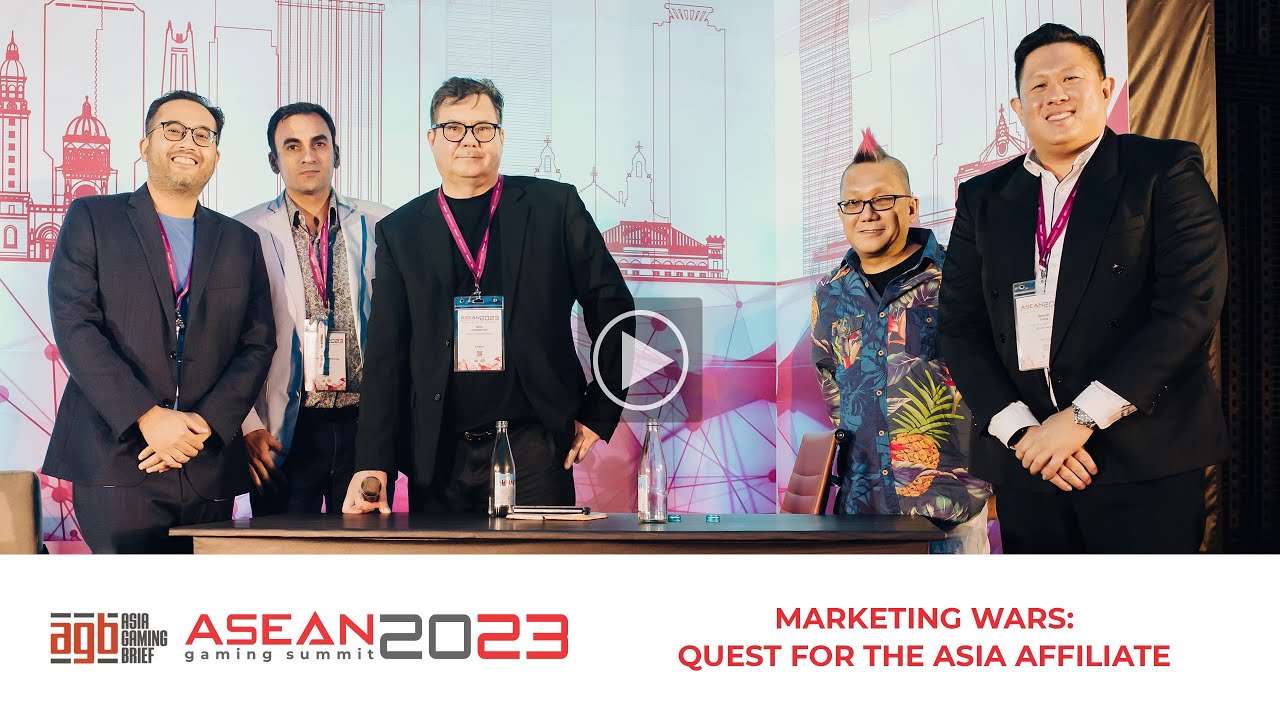 While affiliate marketing in Asia has not yet achieved the same platform as in Europe or the Americas, experts laud the necessity for the service, even while cautioning their use, depending on which growth strategy companies are going for. But cutthroat tactics and strong market divisions make the game harder than anticipated.
---
Industry Updates
---
G2E Asia Singapore 2023
---
MEMBERSHIP | MAGAZINE | ASEAN | CAREERS