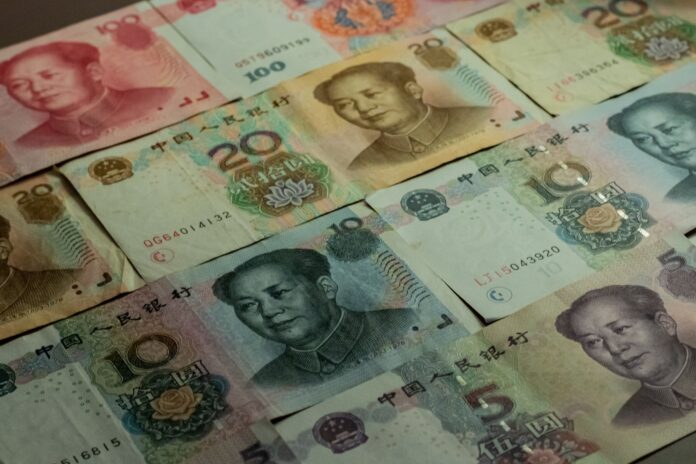 Good morning.
The Victorian royal commission into Crown's suitability to hold a license rages on. Its latest findings has revealed the operator's efforts to prevent problem gambling has been lacking.
Meanwhile in Japan, Wakayama is expected to announce today that it has accepted Clairvest as its IR operator partner and will move forward with them for their national IR licensing bid. On the same wave, analysts from Nomura say that winning a Japan IR could see up to $0.34 added to Genting Singapore stock if they're successful.
Our feature piece today is on digital yuan – rather than looking at its impact on junket and VIPs, this time we examine its potential to uplift the Macau mass market.
First, the news
---
What you need to know
---
Winning a license to operate an integrated resort in Yokohama could add as much as S$0.34 ($0.26) in value to Genting Singapore's share price, however considerable uncertainties remain about the investment, Nomura wrote in a research note. The firm gave its assessment after news that only Genting and Macau's Melco Resorts & Entertainment passed the screening process for a license in Yokohama. Genting appears to have teamed with Japan's Sega Sammy and Kajima Corp.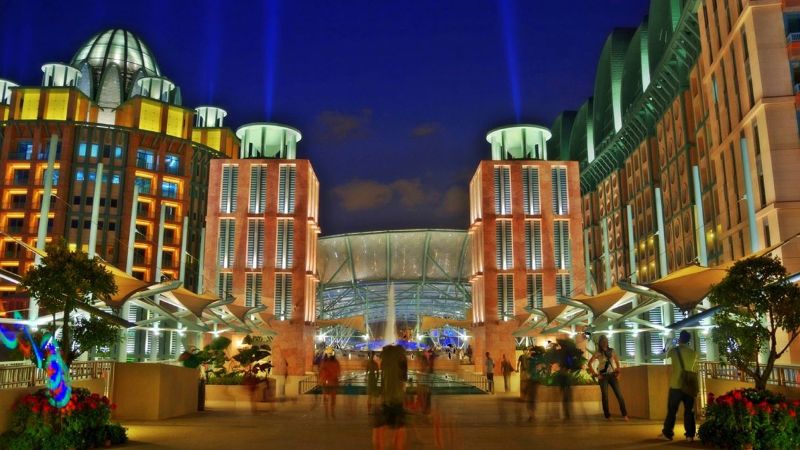 Crown Resorts is under fire from the Victorian royal commission for its "continual inaction" in regards to responsible gambling despite having the "ability, money [and] technology" to improve. The inquiry into Crown's hand in gambling harm and prevention is one of the areas of focus of the Victorian royal commission into Crown's suitability to hold a license in Victoria. Submissions to the inquiry suggested that gamblers at Crown Melbourne were three times more likely to experience gambling harm than those betting at other venues.
The Wakayama Prefectural Government is expected to announce today that it has accepted the consortium led by Clairvest Neem Ventures as viable and it will move forward with its national IR licensing bid. Wakayama's decision leaves four local governments competing for the three available IR licenses. It also represents the entry of Japan's IR development process into a new phase.
Insights
---
DEEP DIVE
As speculation about the introduction of the digital yuan in Macau increases, the focus is beginning to switch away from the negative impact on the junket industry and VIPs to the immense potential an e-currency may offer for the mass market. The digital yuan is a blockchain-based currency, however, unlike cryptocoins, it's not decentralized and will be managed by the central People's Bank of China. It will also not be anonymous and authorities will have the capacity to track and monitor potential illegal activity. The introduction of a digital yuan facilitates the movement of funds in and out of Mainland China for all players in a way that has not been possible beforehand.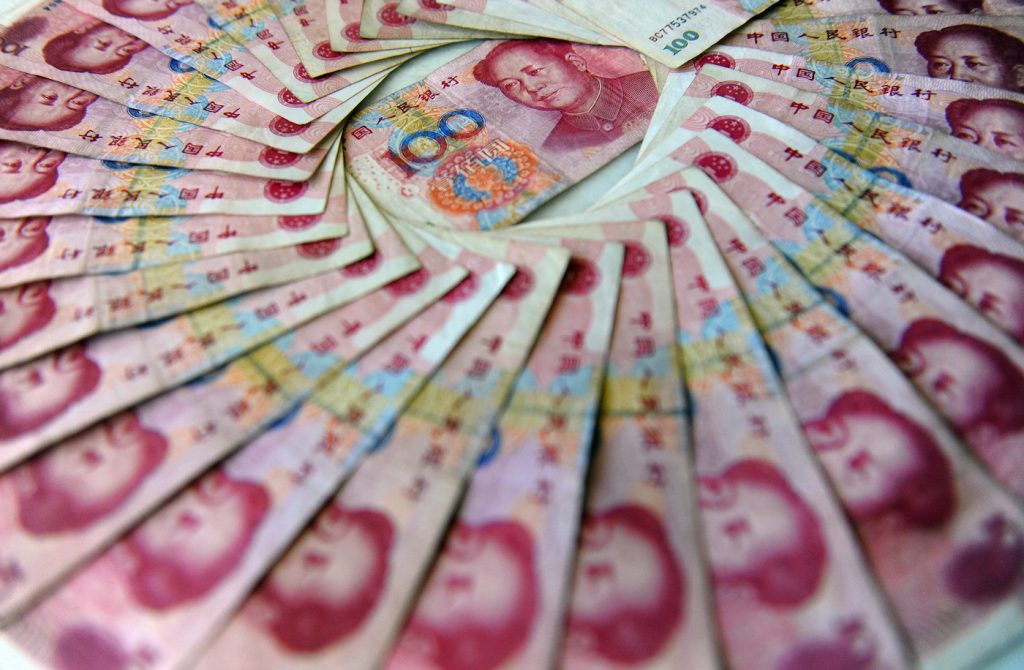 Industry Updates
---
Supplier Special Report
---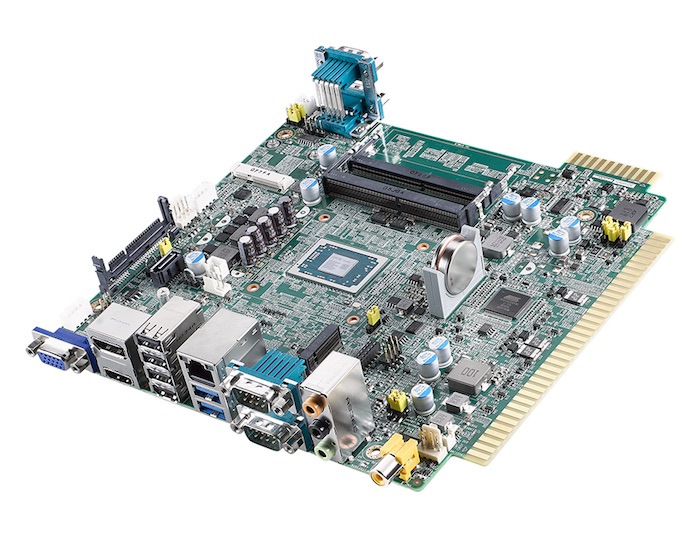 Advantech-Innocore has launched two brand new DPX Products, The DPX-E145 as well as the DPX-J100. The DPX-E145 is a passive-cooled, complete gaming system for the regulated casino and AWP gaming markets. DPX-J100 is a complete gaming system for the regulated casino, AWP, redemption and skill-based gaming markets.
MEMBERSHIP | MAGAZINE | ASEAN | CAREERS