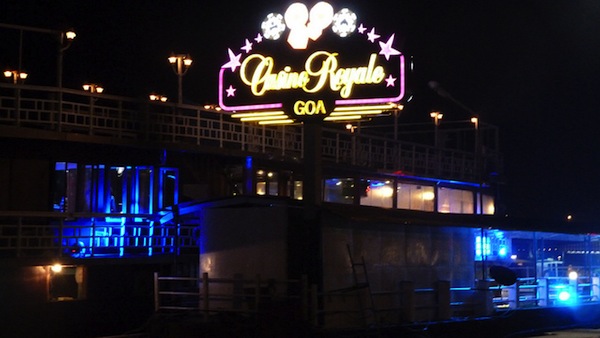 Good morning,
Among the other effects of the prolonged Covid-19 pandemic is that it has often pushed government finances to the brink. Analysts at the SBC India digital conference projected that this could very well lead authorities in India to embrace the gaming industry in a way that otherwise may not have been possible. However, issues of regulation at both the national and state levels will need to be addressed in order for the full potential to be realized. And, speaking of dented public finances, PAGCOR has released its grim numbers for the full year 2020. We've got you covered on that. Finally, some more upbeat news flows out of Singapore, where the local market continues to perform above previous expectations in keeping its two IRs afloat while international air travel is constricted.
First, the news
---
What you need to know
---
Singapore's local residents are continuing to support the island's two integrated resorts, with Q4 results confirming a trend noted the prior quarter. In Q3, analysts were surprised by the strength of the local market, but were unsure how sustainable the rally would be. As the first results from the final quarter of the year are published, analysts have once again been pleasantly surprised. Las Vegas Sands' Marina Bay Sands saw operating profit in the quarter surge 106 percent from the prior quarter to US$144 million, which analysts say bodes well for Genting Singapore.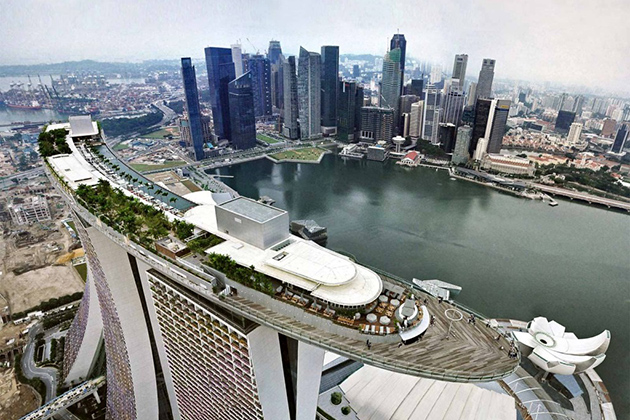 The Philippine Amusement and Gaming Corporation (PAGCOR) has reported that its income from gaming operations in the full year 2020 fell to PHP30 billion (US$624 million), down 60.4 percent year-on-year. Meanwhile, PAGCOR's annual profits fell by 83.8 percent to PHP1.57 billion. These represented the lowest figures since 2013. The primary reason for the sharp decline, of course, was the Covid-19 pandemic, which hit the country hard. Gaming operations were suspended last March until around the end of August, and even since then there have been various restrictions that have impacted revenues.
Insights
---
DEEP DIVE
States in India may be more receptive to legalizing casinos and potentially considering hybrid models following the Covid-19 pandemic, however centralized regulation is key to developing the industry. That was the view of panellists at a recent SBC India digital conference focused on gambling in India. "If you had asked me this before March of 2020 I would have said absolutely no," independent legal advisor Jay Sayta said, when asked whether authorities would consider allowing land-based companies to offer some kind of online gambling. "Government would not have been receptive to the industry as a whole, but after Covid, the world has changed in many ways."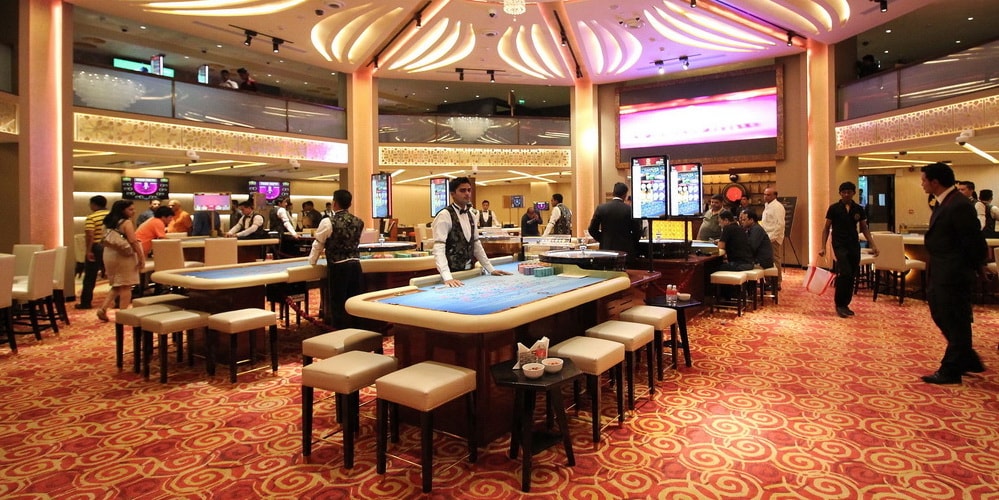 Supplier Special
New Year – new updates. This motto has been adopted in 2021 by world-class bookmaker 1xBet, with developers continually improving the product. It's time to find out about the brand's new solutions. Many players choose 1xBet because they like to place bets from their smartphones. Convenient applications for both iOS and Android help with this.
Award-winning betting provider, UltraPlay, has announced its partnership with Mobius Interactive Ltd, an online gaming operator, which is powered by UltraPlay's platform and eSports betting product. Through its brand Mobius.Bet, the company is focused on one of the fastest-growing betting verticals lately – eSports and its core audience – the gamers.
AGB Initiatives
---

MEMBERSHIP | MAGAZINE | ASEAN | CAREERS