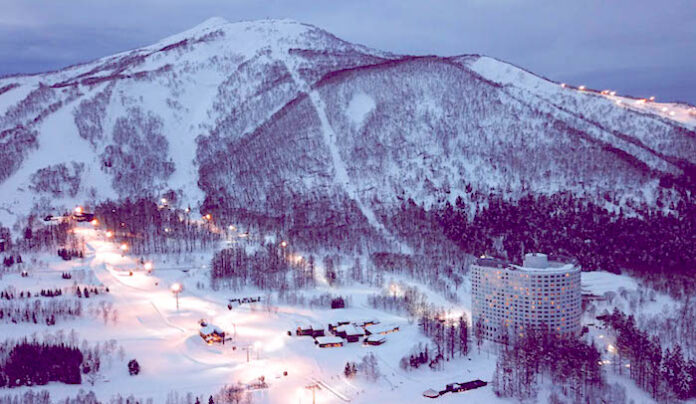 Despite its withdrawal from the Wakayama IR race that it had apparently already won as far as the local government was concerned, Suncity Group still has two non-gaming resorts under development on opposite sides of Japan. Some details about the resort in Niseko, Hokkaido, have been released to the local media . . .
--
This content is restricted to subscribers.
Subscribe Now to continue reading.