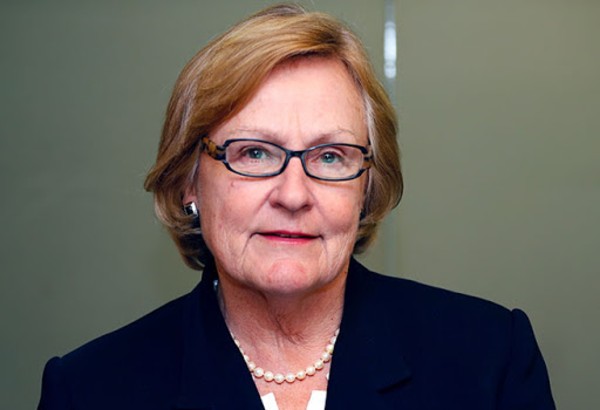 Patricia Bergin SC, 71, occasionally serves as an International Judge on the Singapore International Commercial Court.
She provides arbitration, facilitation, expert determination, and mediation services in Australia and internationally. is the presiding Commissioner over the high-profile inquiry into Crown Resorts' suitability to hold a Sydney casino license. 
Bergin's early career was as a school teacher, appointed as a teacher on probation in 1969, and working for five years before deciding to instead study law at Macquarie University, graduating in 1981. 
Bergin was first appointed to the Supreme Court in 1999, and was most recently the Chief Judge in Equity in the Supreme Court of New South Wales, serving from 2009 to 2017.