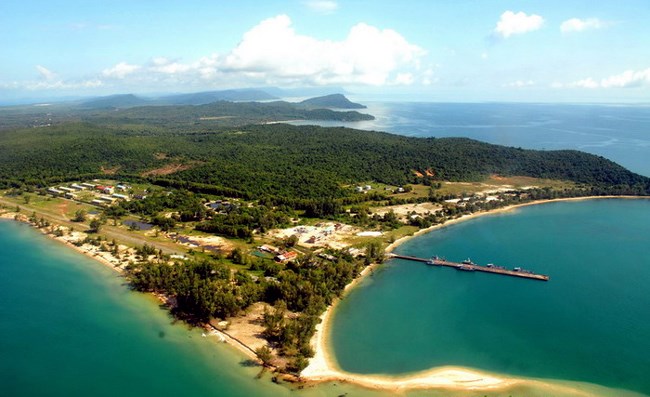 The Vietnamese government is studying ways to open up Phu Quoc island to fully vaccinated tourists as a first step in reviving international travel.
However, first, 90 percent of the 178,000 living there need to be vaccinated to achieve herd immunity. The island would initially target the Russian tourism market and is likely to open up in September, or early October.
Phu Quoc is home to the Corona Resort & Casino, the only open casino in Vietnam where locals are allowed to gamble.