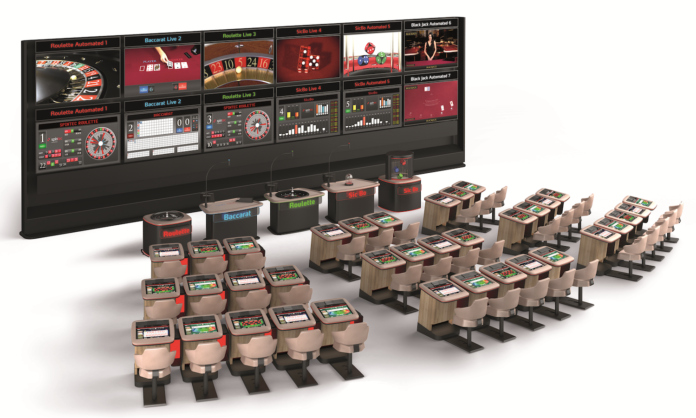 Spintec has signed an accord to cooperate with Vietnam-based Platinum Entertainment Ltd across four key Asian markets, providing help to supply, install and provide venue support for their Electronic Table Games (ETGs).
Within this collaboration, Platinum Entertainment will cooperate with Spintec in Vietnam, Cambodia, Laos and the Philippines.
Platinum Entertainment CEO Paul Simmons said his company is delighted to partner with Slovenia-based Spintec, noting that with their highly experienced proprietary R&D team, all Spintec products are customised to local markets, current standards, and legislation.
Spintec's premium high-quality products are present on six continents in over 400 casinos worldwide, including over 60 percent penetration in the Macau market. The company offers two core product lines: Aura – designed for amphitheatre and stadium setups, and Karma for more compact solutions.